Helping people "live life and live it more abundantly." John 10:10
It takes a team: a family, and good neighbors to be successful in farming, and a little luck along the way with weather and any other variables. The Bluegrass region of Kentucky has some of the finest soils in the world and has a great growing environment. Practicing Regenerative Agriculture (rotational livestock) enhances the health of our Living Soil and increases the nutrient density of it to produce the finest quality crops and animals anywhere. Our hemp is pure, clean, and loaded with cannabinoids, terpenes, flavonoids, and is handled with delicate care throughout its journey from seed to finished product. We began growing hemp at Belle Terre upon passage of the 2018 Farm Bill and produced our first crop that October. Since then, our products have received much acclaim for their quality, effectiveness, safety, and general affordability. These factors have helped us be true to our mission: "live life and live it more abundantly."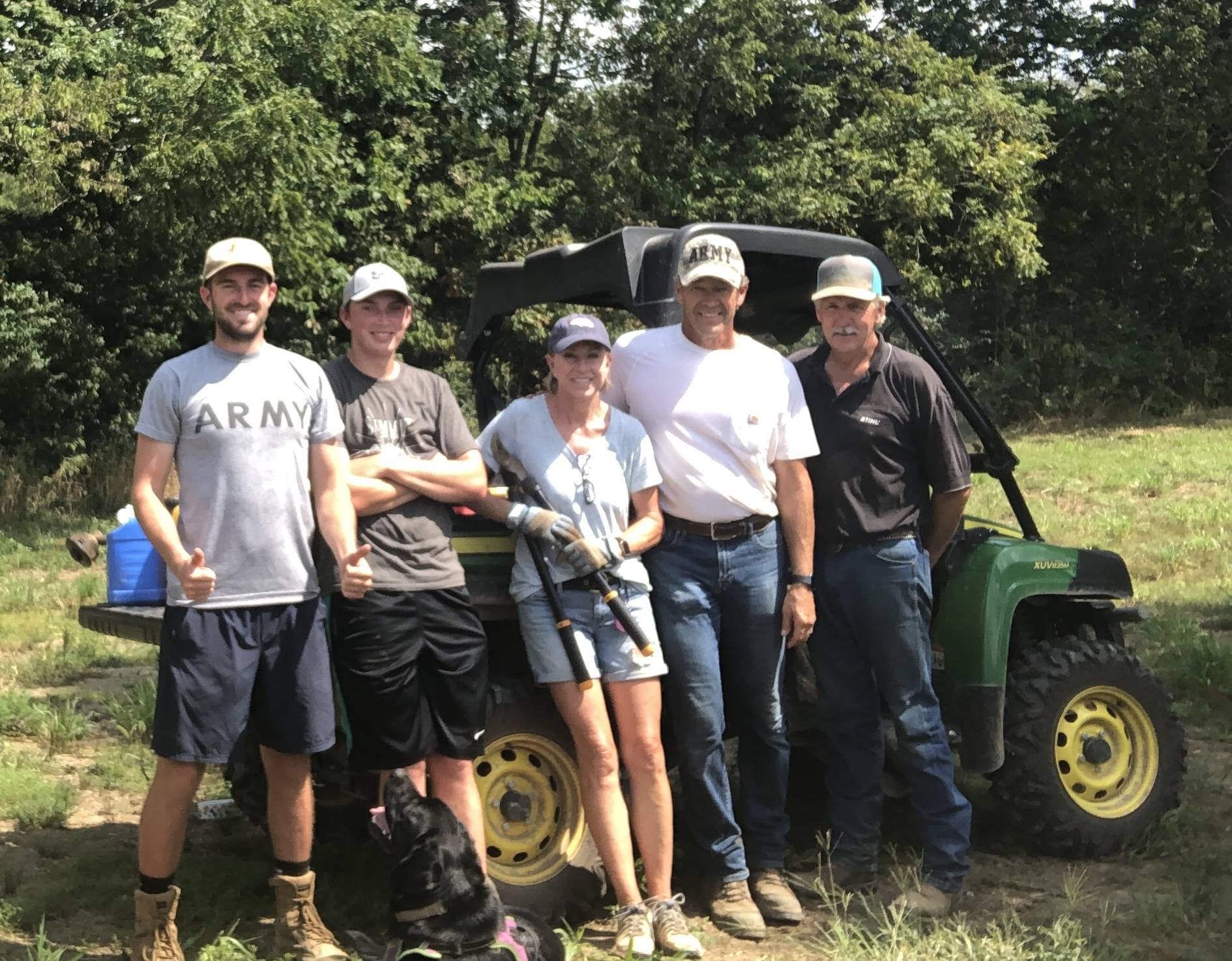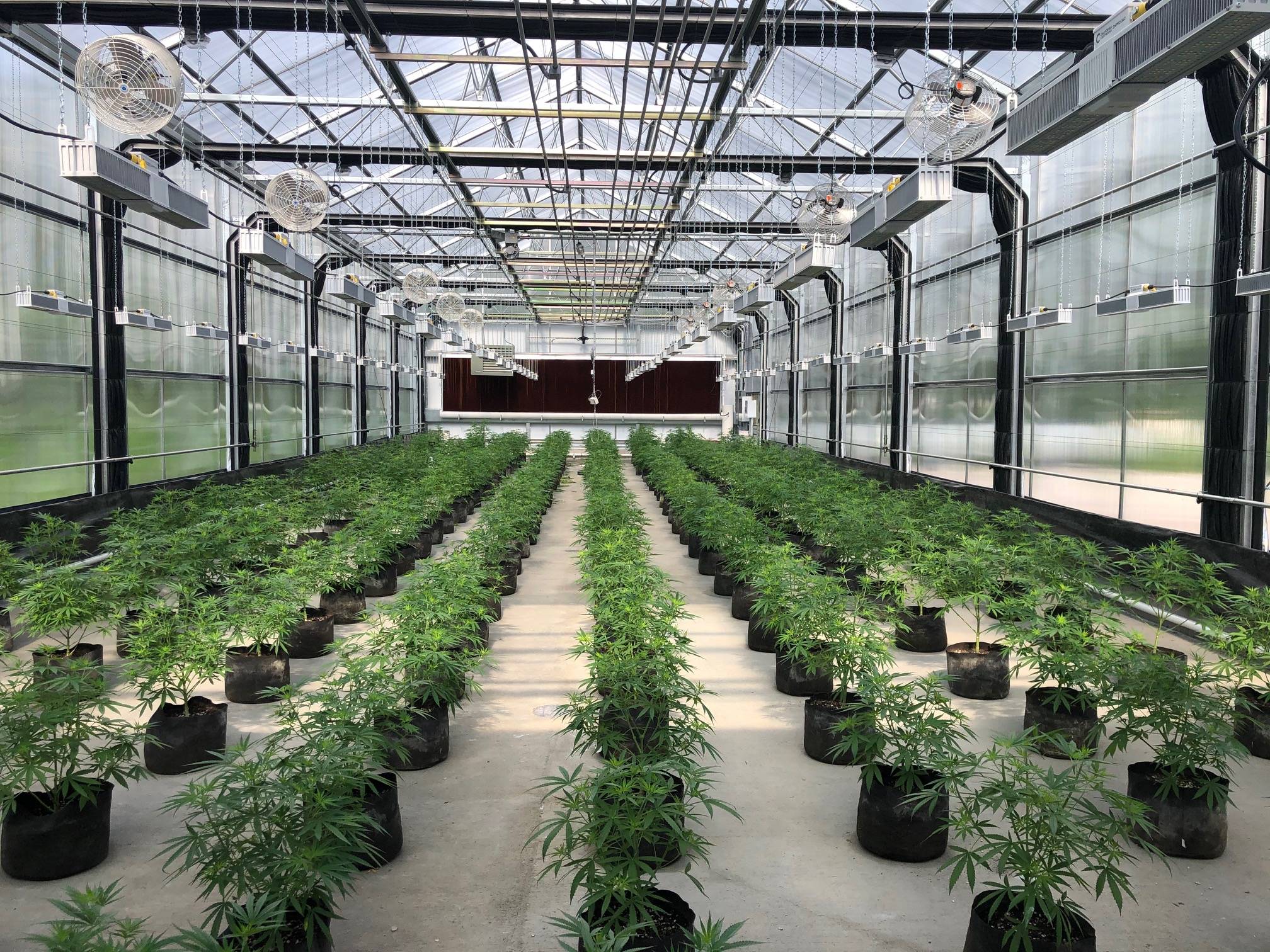 It takes a large investment to produce a high-quality hemp crop. It's amazing how labor intensive it is. This custom greenhouse is the
starting point where hand planting every single seed occurs, then transplanting and meticulously nurturing each plant from the greenhouse to field to harvest.
Premium CBD, like premium anything, requires you grow premium plant varietals and that you have nutrient dense soil. Growing this crop takes more care, more time, more labor. Growing organically generally means higher quality, lower yields, increased cost. Our farm-to-table business model helps control costs by eliminating the middlemen that are in most companies' value stream. No chemicals are allowed so fields must be hand weeded and cared for, a very labor-intensive requirement.
At the right time the crop will be hand cut, hang dried or machine dried at low temperature. Speed drying is usually done at higher temperatures which negatively effects the cannabinoids, terpenes, and flavonoids, and diminishes the potency of the CBD and fellow biochemicals, resulting in an inferior product.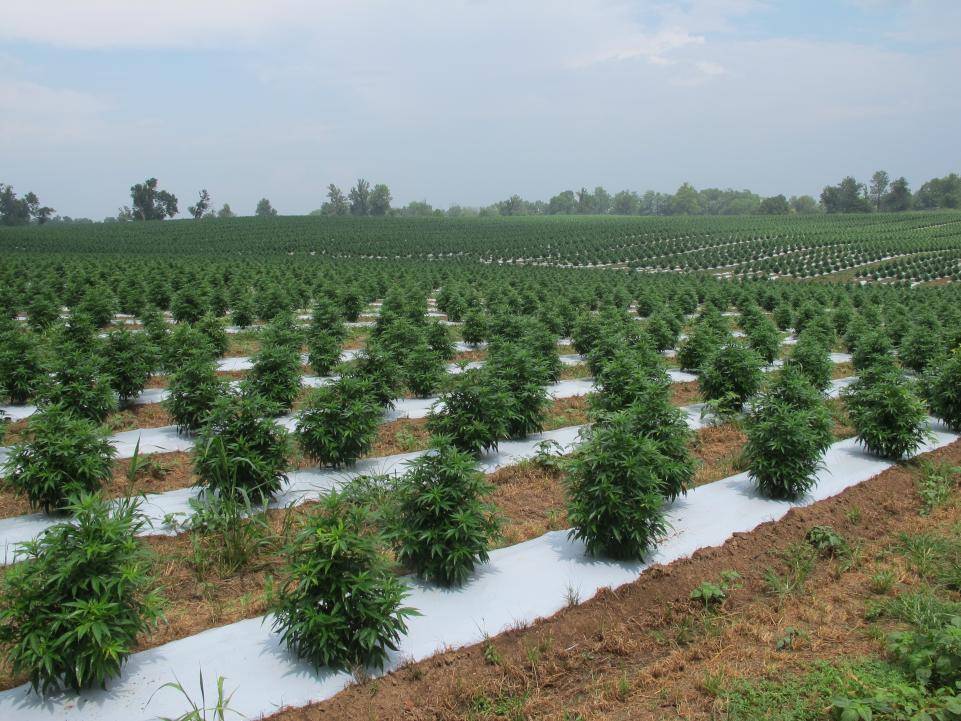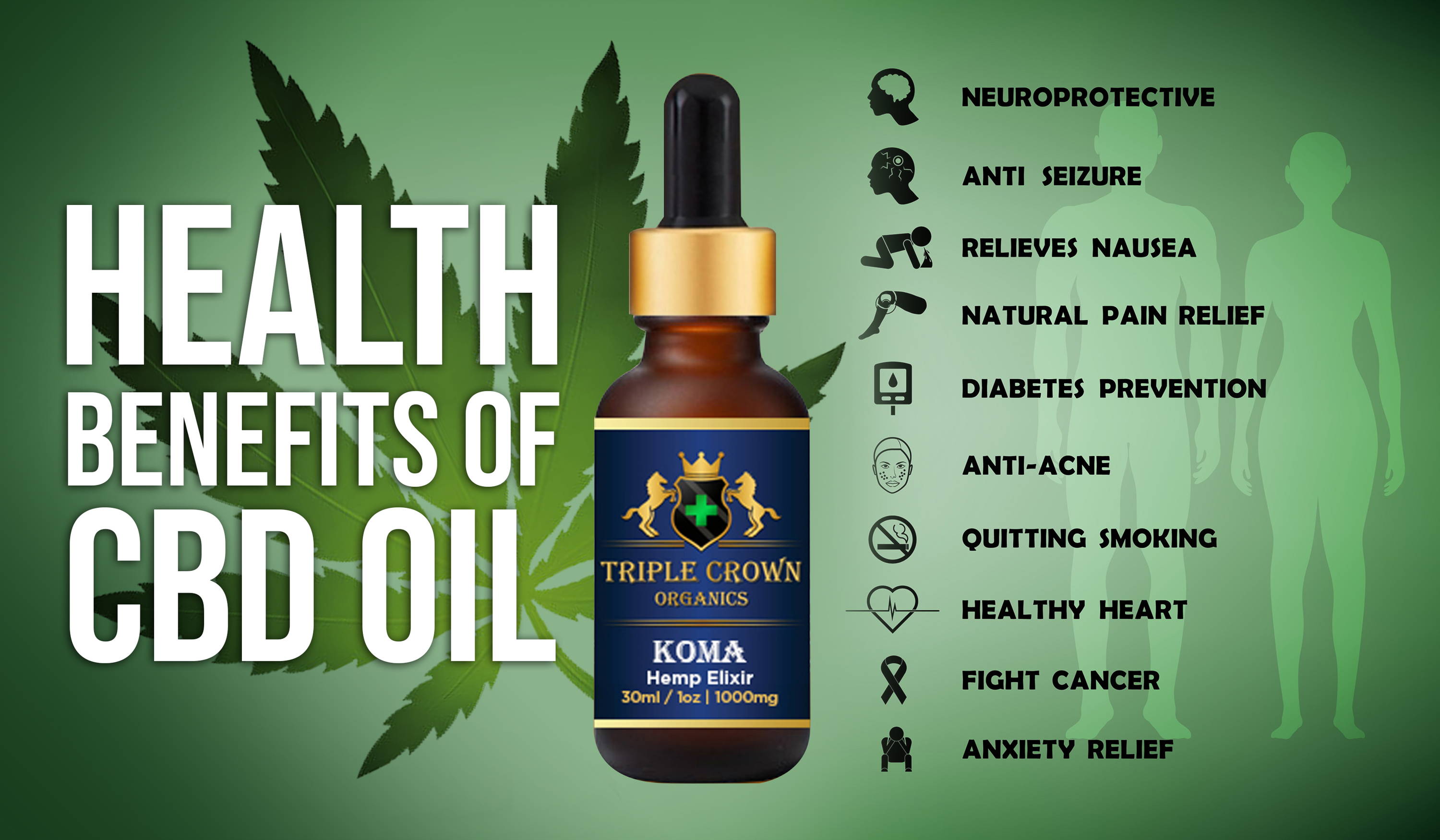 The end result of all this effort is a fantastic crop of beautifully ripe flower from the female hemp plant. It will get extracted by CO2 which is an inert, low temperature, slow method to extract hemp oil. This results in the highest quality, premium oil possible and makes the products which come from it much more effective. Try us out:
CBD Softgels
CBD Tincture
CBD Pain Creams
CBD Gummies

OUR MISSION: "M
AY YOU LIVE LIFE AND LIVE IT MORE ABUNDANTLY
."
John 10:10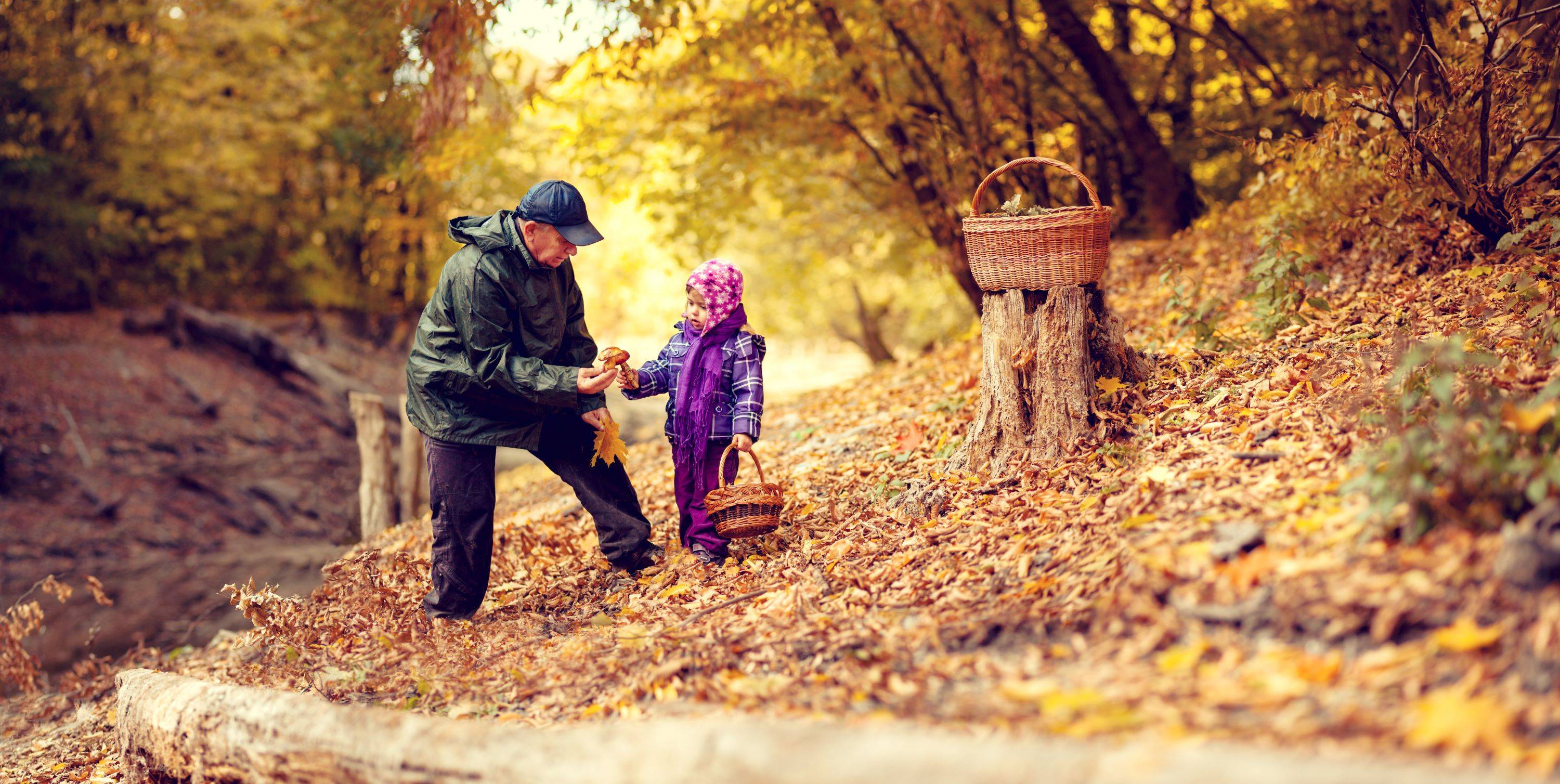 LIFE IS A TREASURE. LIVE IT MORE ABUNDANTLY.