Triple Crown Winners Earn Points for Every Dollar they Spend and Every Person they Refer!
As a Rewards member, you'll get points with every purchase and get closer to earning exclusive rewards every time you shop.
Please note that rewards points cannot be applied to subscription purchases.
Surprise yourself and others with this great rewards program that earns you points for everything you purchase and also for every person you refer to us.
"These products are amazing. The capsules I was using just weren't working real well. I started using these Full Spectrum CBD Capsules from Triple Crown Organics and I can't believe the good nights sleep I've been getting since. I feel so much better. Thanks again, Triple Crown."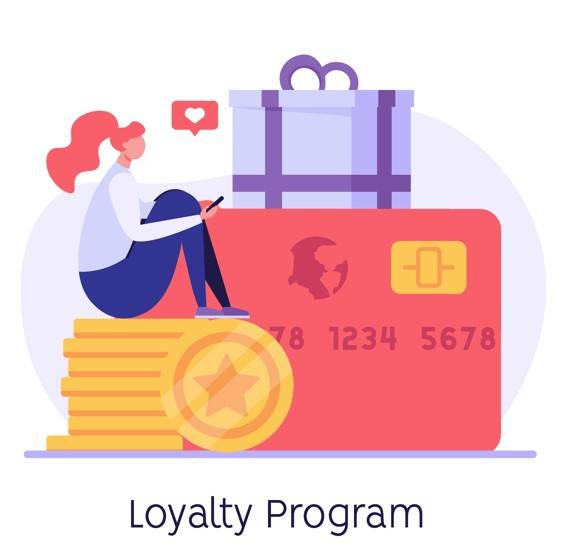 30-Days Free Return Policy
100% Money-Back Guarantee
Get 20 points for every $1 spent & $20 for every friend you refer!
Create an account and immediately get 100 points.
Earn 20 points for every $1 in purchases! Earn more $ with every referral for both you and them!
Redeem points any time for special discounts.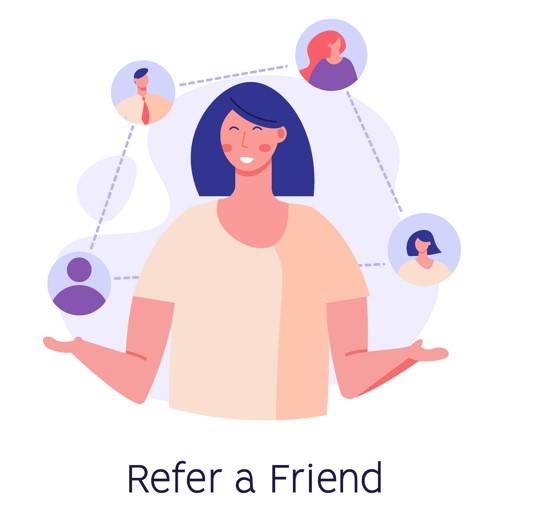 Earn $20 for Every Friend you Refer as our sincerest Thank You!
&
Your Friend will Get $20 OFF their First Order too!
Rated 5/5 based on all reviews.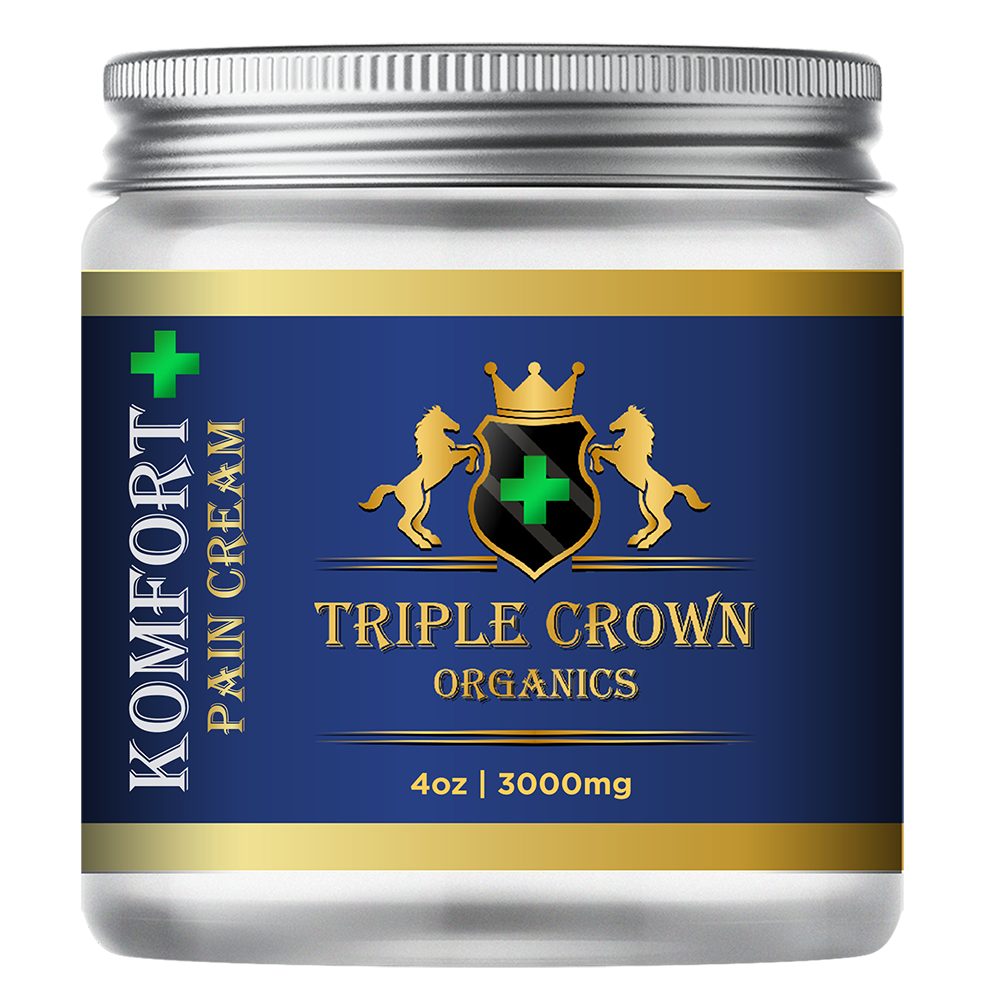 "Awesome products"
I use the CBD Max-Pain cream and love it. I have lower back issues and this really helps. The tincture also help me sleep. And the tumeric is natural pain relief for the aches and pains of age. I highly recommend these products. BTW I also use their skin products and the bath bomb is the bomb."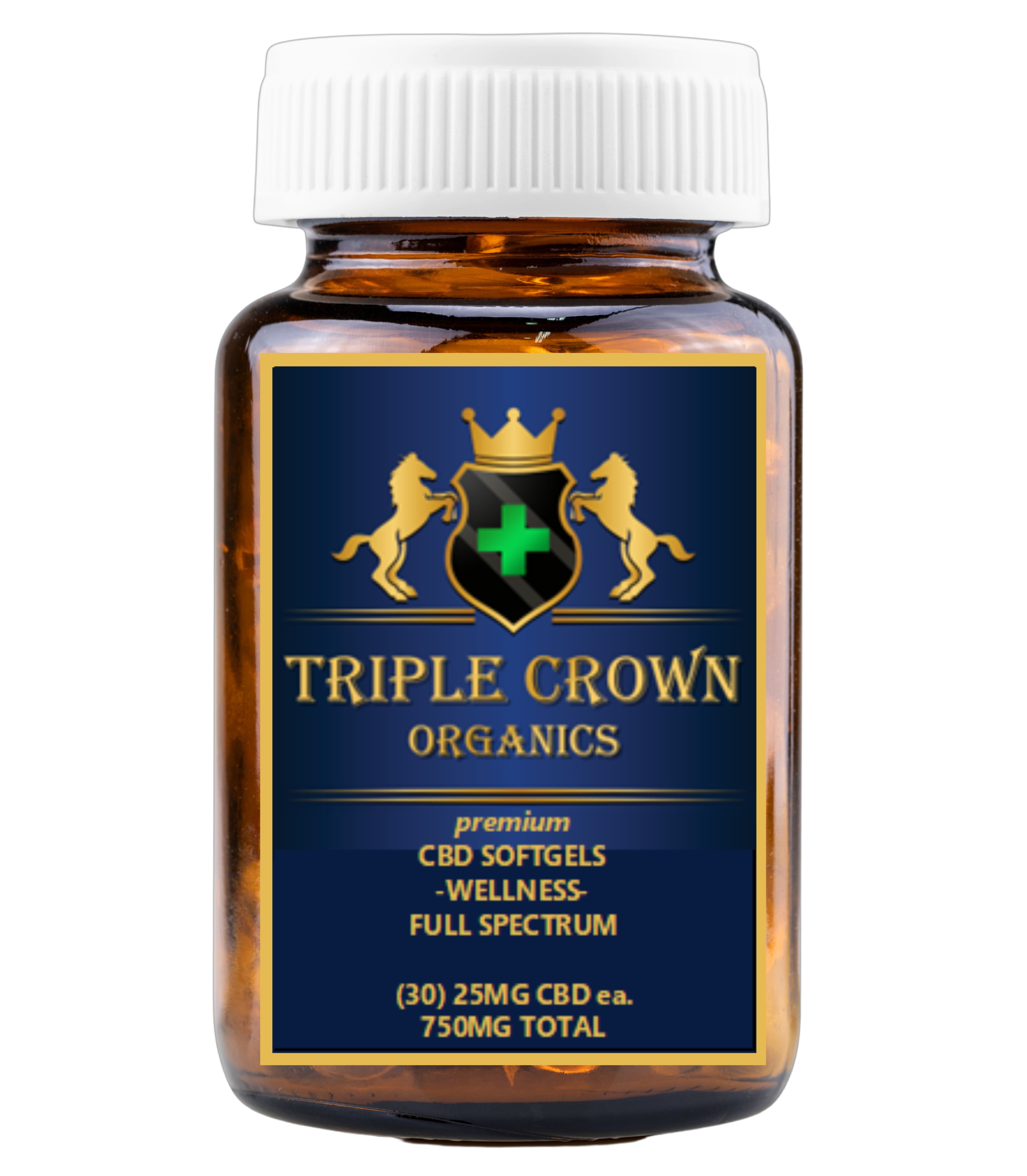 "Absolutely wonderful!
I started to use this product for anxiety and it works great for that. I feel calm and relaxed so I can go about my day. Then I started noticing other things like a better mental balance all the way around. Also I seem to handle full blown fibromyalgia attacks my ch better. Along with these I have noticed less pain in my body. I love these little gems!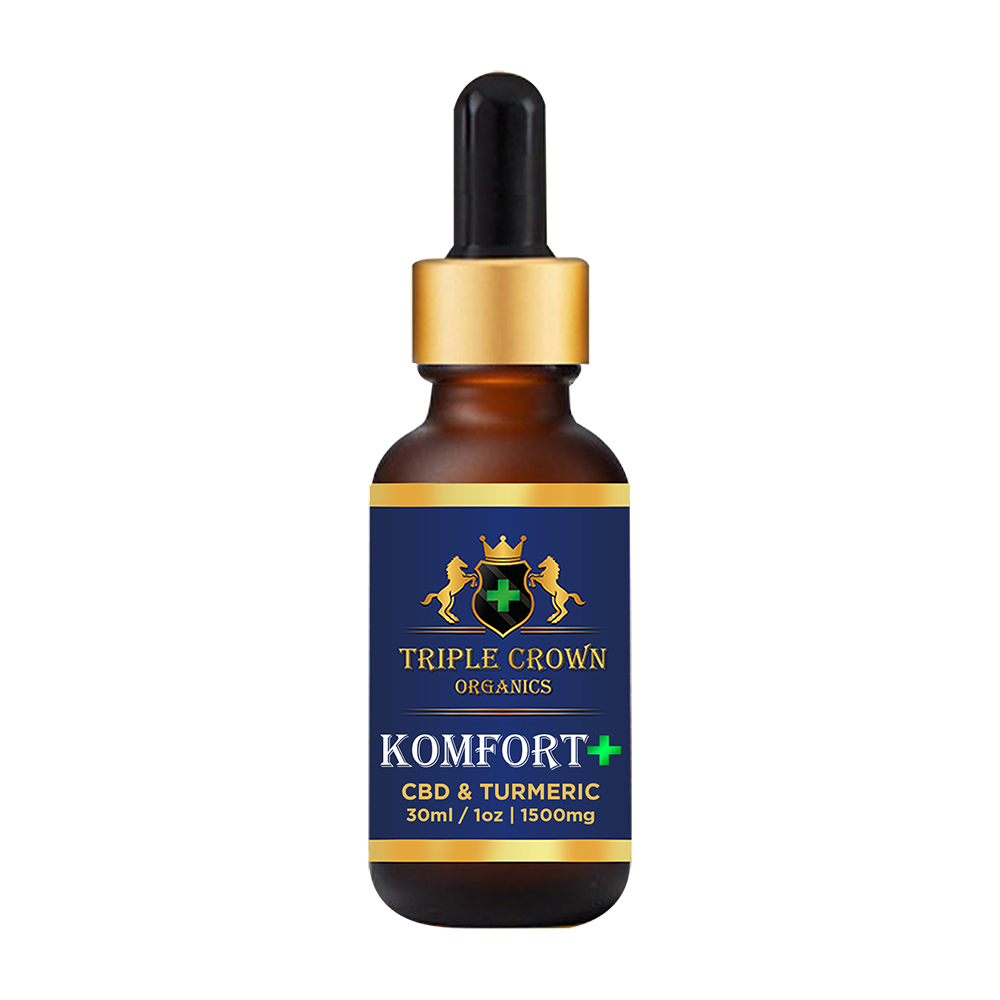 "Spectacular product absolute best😀👍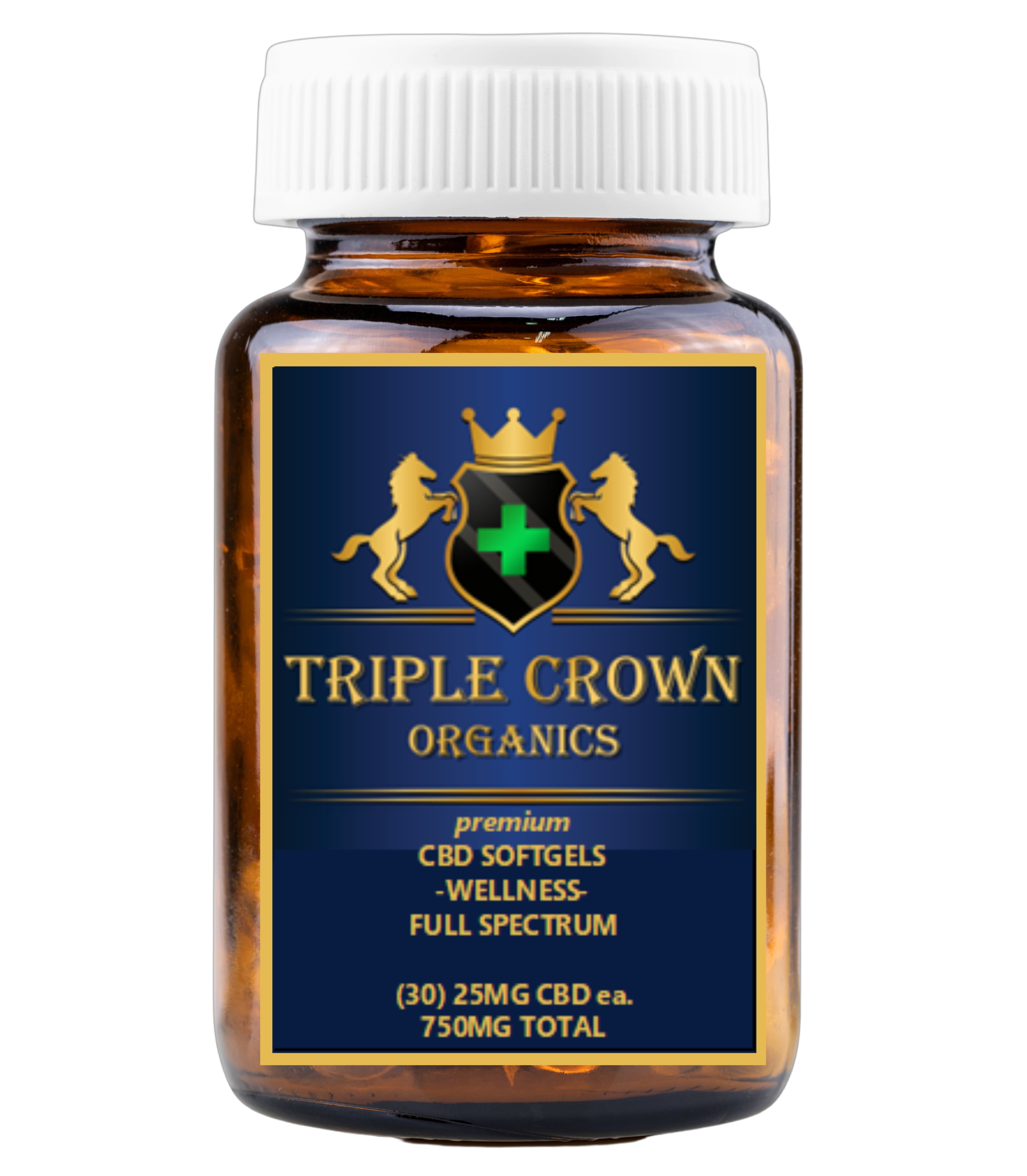 Triple Crown Organics Full Spectrum Hemp Gel Capsules Changed My Life -
Hi, my name is Bonnie. I have been using Triple Crown Organics Full Spectrum Hemp Gel Capsules for over six months. It has changed my life. I have neuralgia (chronic nerve pain). I was taking prescription medications. The side effects were terrible. Fatigue and dizziness were getting worse. I take the gel capsules every night before bed. They have taken away my nerve pain with NO side effects.
Examples of Products and Points to Obtain them...
Great news! Any of our products are available. Nothing is restricted!
What if I don't like the product?
We always hope that our customers will love our products and that they will realize true benefits from consistently using them every day. We offer a no hassle money back guarantee within 30 days. No questions asked.
Do you ship internationally?
We currently ship to these countries: United States of America, Canada.
How do I redeem my rewards points?
That's easy! Just click the orange "Rewards" button in the lower right hand corner of the screen and select Redeem Rewards to be guided.
What payment method do you accept?
We accept Visa, Mastercard, American Express, Discover, JCB, & Apple Pay
Try the sock club for only $10.00
10,000+ 5-star Reviews
Free shipping on orders over $50
Copyright © 2023. Triple Crown Organics. All Rights Reserved.