Collapsible content
Details

Welcome to the very best wellness and anti-inflammation tincture in the USA: Full Spectrum CBD Tincture with Turmeric. Introduced by Triple Crown Organics, it is a custom proprietary blend for fighting inflammation and improving wellness. This Unique Specialty Product is the #1 selling, Doctor recommended, Anti-Inflammation Tincture on the market.

Step into the Winners Circle with CBD & Turmeric:
+ 1500mg Premium Full Spectrum CBD oil
+ 2500mg Superfood Turmeric

Built to work and very effective for:
+ Better Sleep
+ Helps promote Wellness
+ Works to reduce inflammation
+ Systemic - works on the whole body
+ Enhances the Immune System

Firstly, Full Spectrum CBD Tincture with Turmeric tastes very nice. Secondly, it provides an important variety of phytonutrients consisting of cannabinoids, flavonoids, and terpenes, all believed to enhance CBD's potency, increase uptake efficiency, and promote an entourage effect.

Thirdly, Full Spectrum CBD Tincture with Turmeric is a unique combination of anti-inflammatories featuring Superfood Turmeric and CBD oil extract. It is blended with organic virgin cold pressed coconut oil to create a powerful healing elixir and it tastes great. It can be taken day or night to promote calm and overall wellness!

Fourthly, and best of all, it is available at a fantastic price thanks to our no middleman farm-to-table integrated model.

Recommended starting dosage:
.5ml at bedtime is 25mg/day. Adjust as needed. This 30ml bottle will last approximately 60 days at this dosage. SHAKE WELL BEFORE USE.

Ingredients

Organic Virgin Cold Pressed Coconut Oil, Full Spectrum | Full Strength CBD Extract, GABA, Turmeric.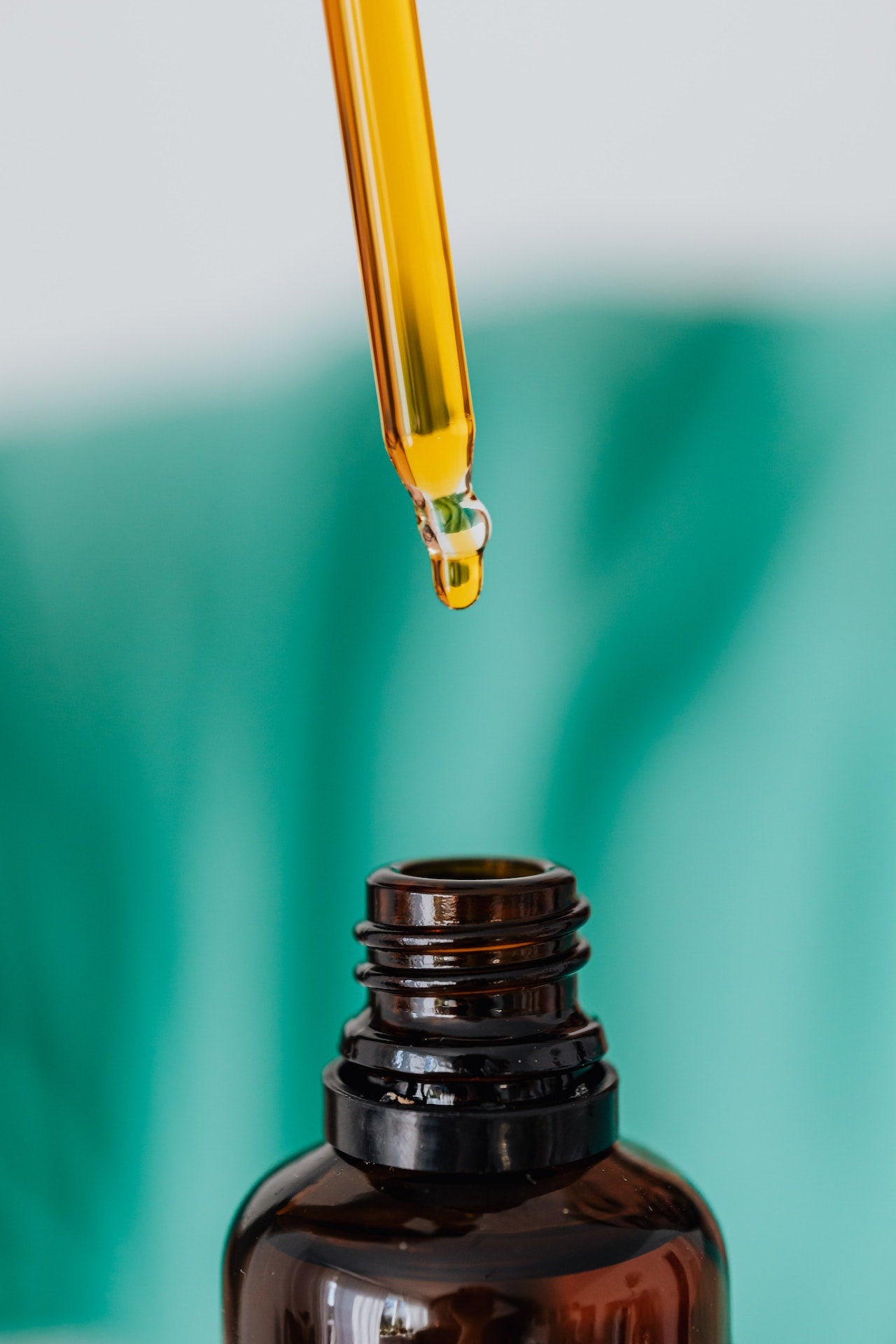 Full Spectrum CBD Oil For Wellness
Experience the power of Full Spectrum CBD Oil enriched with the natural goodness of turmeric. Our carefully crafted blend works synergistically to support overall wellness, from promoting calmness to encouraging a balanced mood.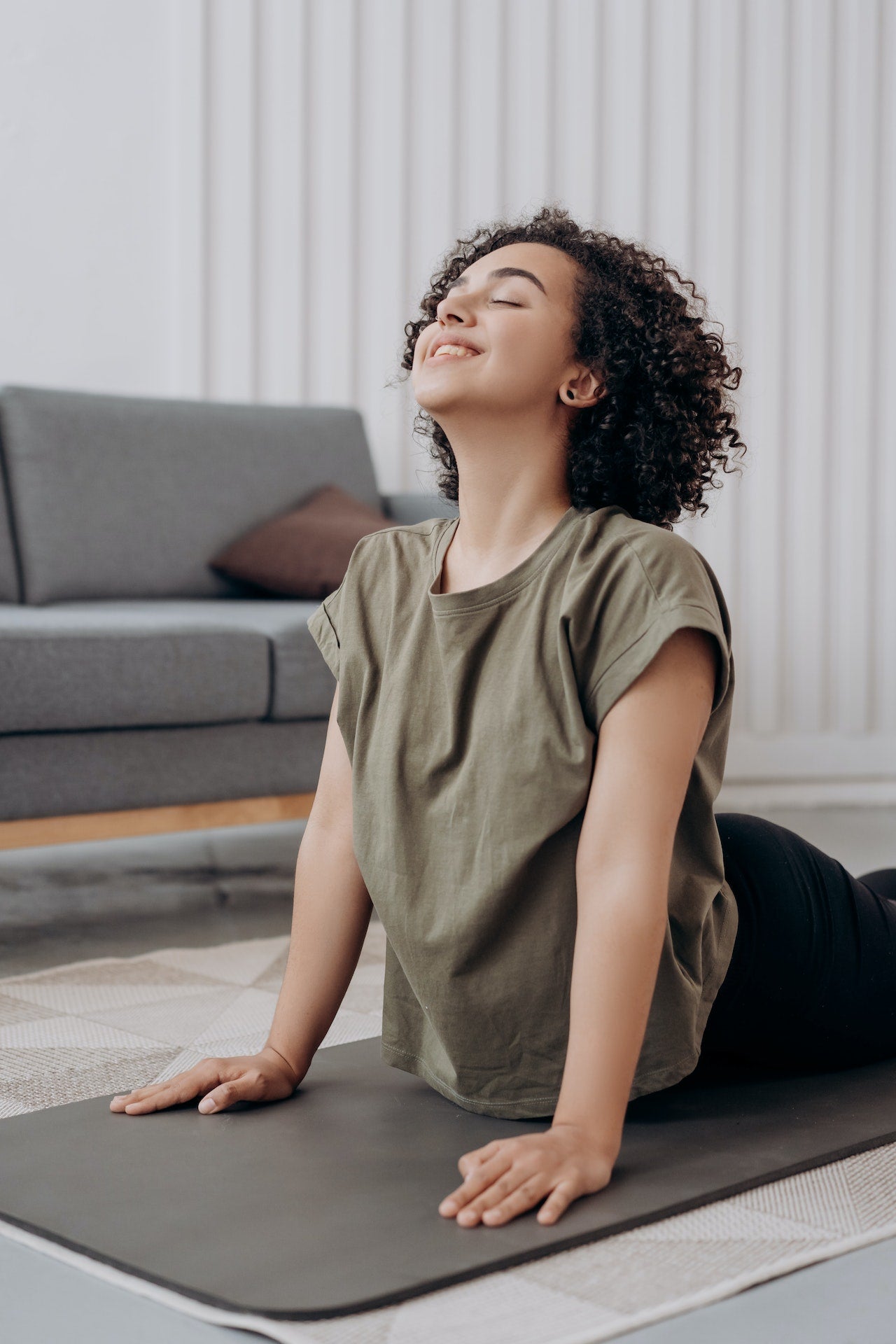 Soothe Joints and Ease Discomfort
Discover the potential of our Full Spectrum CBD Oil with Turmeric to address joint discomfort. CBD and turmeric's anti-inflammatory properties offer a holistic approach to soothing joints and reducing discomfort.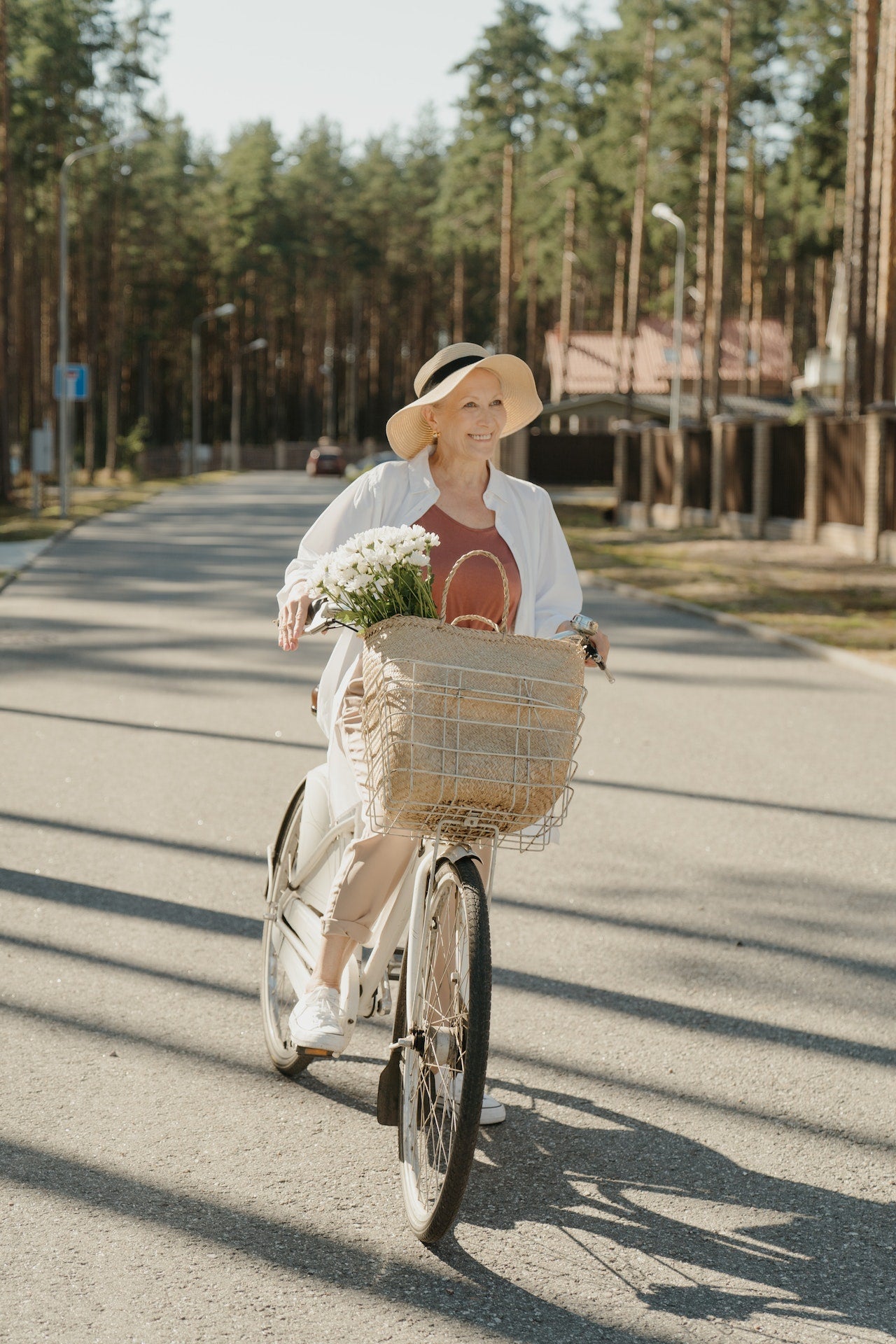 Amplify Your Everyday Vitality
Elevate your vitality with our Full Spectrum CBD Oil infused with turmeric. This dynamic duo supports your body's natural functions, assisting with maintaining focus, managing everyday stress, and embracing an active lifestyle.
ALL NATURAL

We believe that it is best to consume natural ingredients and not chemical or synthetic ones for wellness.

MADE IN USA

Our Organic Regenerative Agriculture farm operates with a very strong community, economic & environmental focus.

FULL SPECTRUM

We believe the best benefits of CBD come from using all of the biochemicals in the hemp flower.

MONEYBACK GUARANTEE

Our mission is to help people live life more abundantly. If our products aren't doing that for you, please let us know.
Frequently Asked Questions
Can you take turmeric with CBD oil?

Absolutely! Combining turmeric with CBD oil can enhance their potential benefits. Both have complementary anti-inflammatory properties that may support overall wellness. As always, consult with a healthcare professional if you have concerns.
What is CBD with turmeric used for?

CBD with turmeric offers a powerful duo. It's commonly used to address inflammation, promote joint health, and provide a holistic approach to managing everyday stress. Users also appreciate its potential mood-balancing effects.
Is CBD or turmeric better for inflammation?

CBD and turmeric have anti-inflammatory properties, and they can work synergistically together. Choosing one over the other might not be necessary; the combination could offer more comprehensive support for inflammation.
How long does it take for CBD to help with inflammation?

The time CBD takes to show effects can vary. Some users report feeling relief within 30 minutes to an hour. However, consistent use over time is often recommended for more noticeable and lasting results.
Can I drink water after taking CBD oil?

Yes, absolutely! Drinking water after taking CBD oil won't interfere with its effects. In fact, staying hydrated can support your overall well-being and complement the benefits of CBD oil.
What is the most efficient way to take CBD oil?

The most efficient method varies by preference and need. Sublingual absorption (holding the oil under your tongue) allows for quicker effects. Capsules offer convenience while adding CBD oil to drinks or foods can be discreet and enjoyable. Experiment to find what works best for you.
Skeptic
Having tried many different CBD tinctures, I was amazed how much the product has been helping my wrists. Recently, I fell and luckily caught myself before face planting. Ever since, my wrists and hands have been aching. Triple Crown came to the rescue and I highly recommend it.
Awesome Products!
I have gotten the Tincture and the pain cremes from Triple Crown. Highly recommend their products. awesome feel and absorption. never got ill or weird feeling just pain relief! Don't wait, this stuff is for real!!!
My neck
I sit at a computer all day and this cream really helped my neck. I love it!
Spectacular product absolute best😀👍
Refill
Thank you for the timeliness of the order and the CBD Turmeric continues to work on my joints and aches daily, allowing me to do things pain free. BN