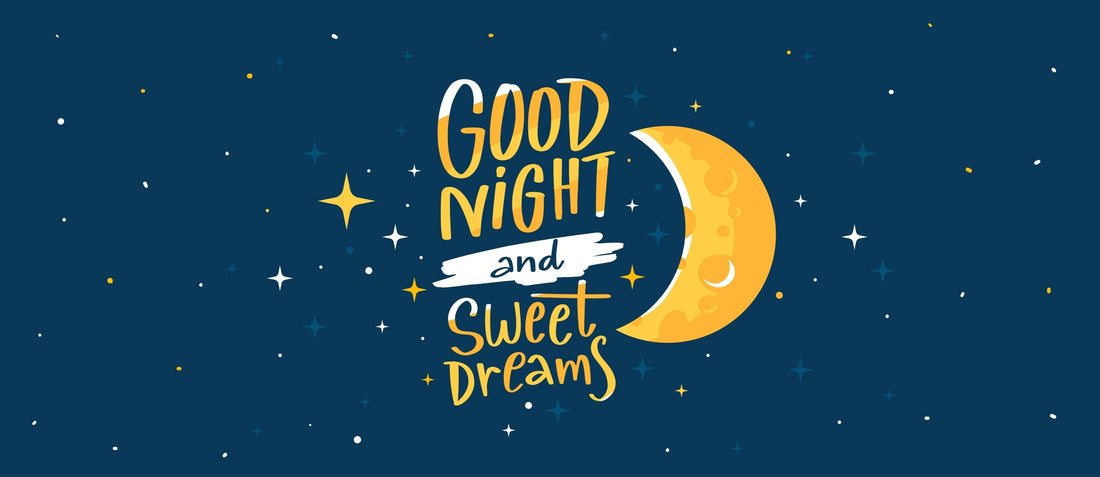 What's a Good Way to help Sleep? UPDATE
Cannabinoids are biochemicals that are made by plants and all living animals.  Our own bodies have an ECS (endo-cannabinoid system) that make very small levels of them to help keep us in wellness mode (homeostasis).  The plant with by far the highest concentration of cannabinoids is the female hemp plant (the flower).
Today's world of chemicals wreaks havoc upon our bodies ability to maintain homeostasis (wellness).  This is why many people around the world have turned to taking cannabinoid supplements as a way to return to wellness (homeostasis).
One of the most common ailments is poor sleep.  This can stem from many things: stress & anxiety, aches & pains, inflammation, age, arthritis, etc.  One of the most effective cannabinoids to overcome this is the supplementation of CBD, commonly known for thousands of years to support overall well-being.
Recently, CBN, one of over a hundred different cannabinoids found in the hemp plant, has been gaining popularity and recognition for its specific benefits surrounding sleep and pain management.
Sleep Aid:  CBN has shown to have sedative properties that could relieve conditions like insomnia.  Research is continuing.
Pain Relief:  Studies have shown relief in muscle and joint pain conditions like fibromyalgia and other conditions.  Further, it was shown that pain relief was better with CBD and CBN were combined. 
How to Consume CBN:  CBD Oil, CBD Tinctures, CBD Softgels
Visit our website at www.TripleCrownOrganics.com and try us out.
All the Best to You,
The Triple Crown Organics Team