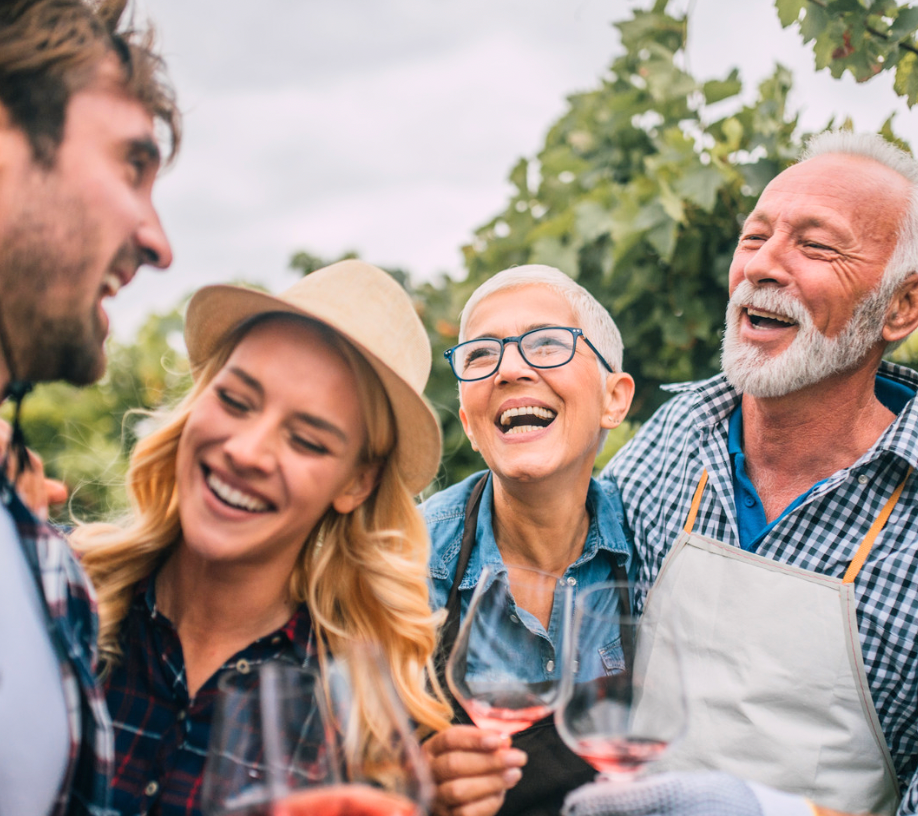 Products
Something for everyone: All of our products are made with the highest quality, premium ingredients. All products are made small batch in America and custom crafted for maximum performance and your greatest benefit.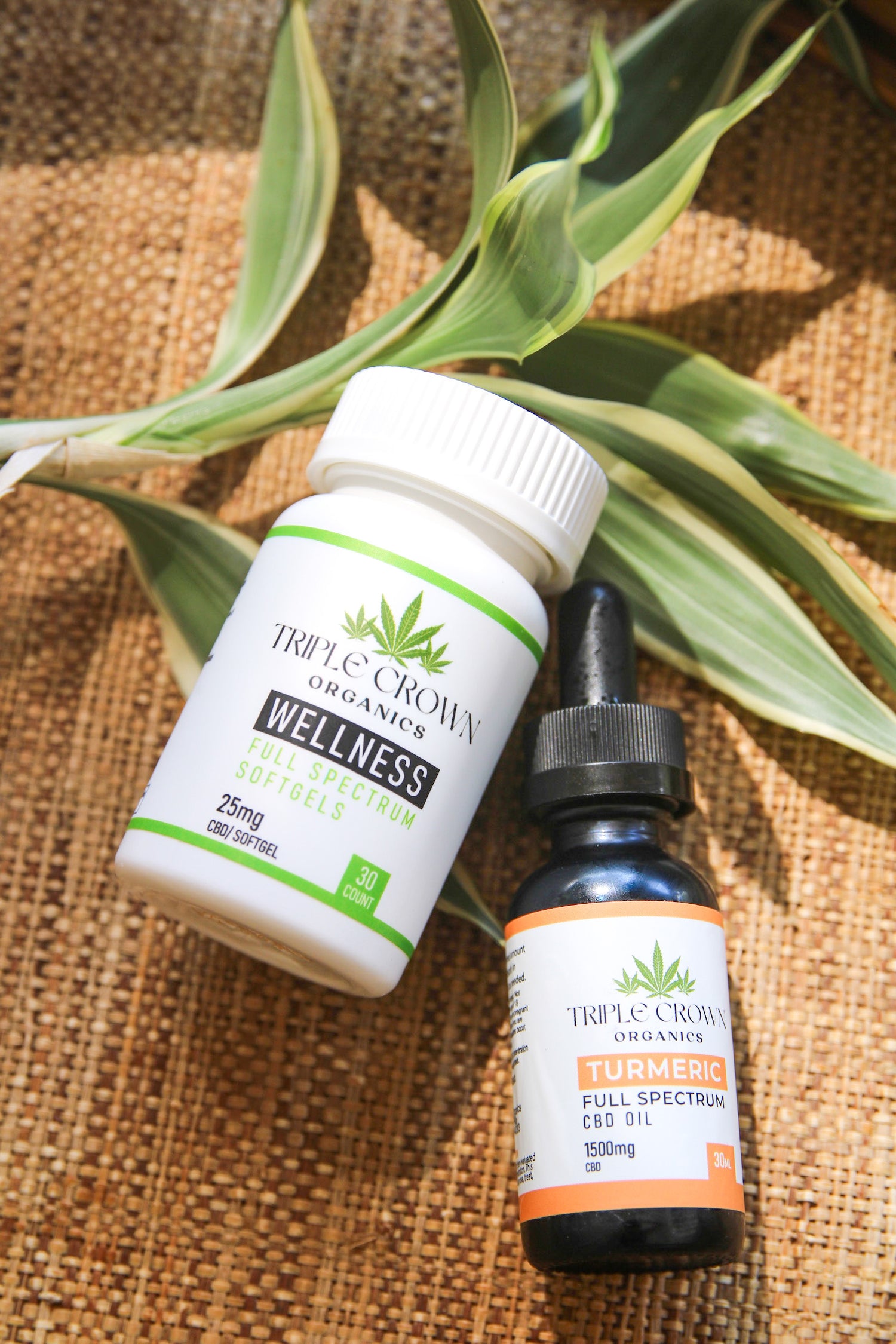 WINNERS CIRCLE: ABOUT OUR CBD PRODUCTS
Triple Crown Organics is on a mission to bring abundant life to everyone. Our products are premium quality full spectrum CBD products. For proof, please see some of the wonderful reviews from people whose lives have been changed forever, and now are living life more abundantly.
Shop now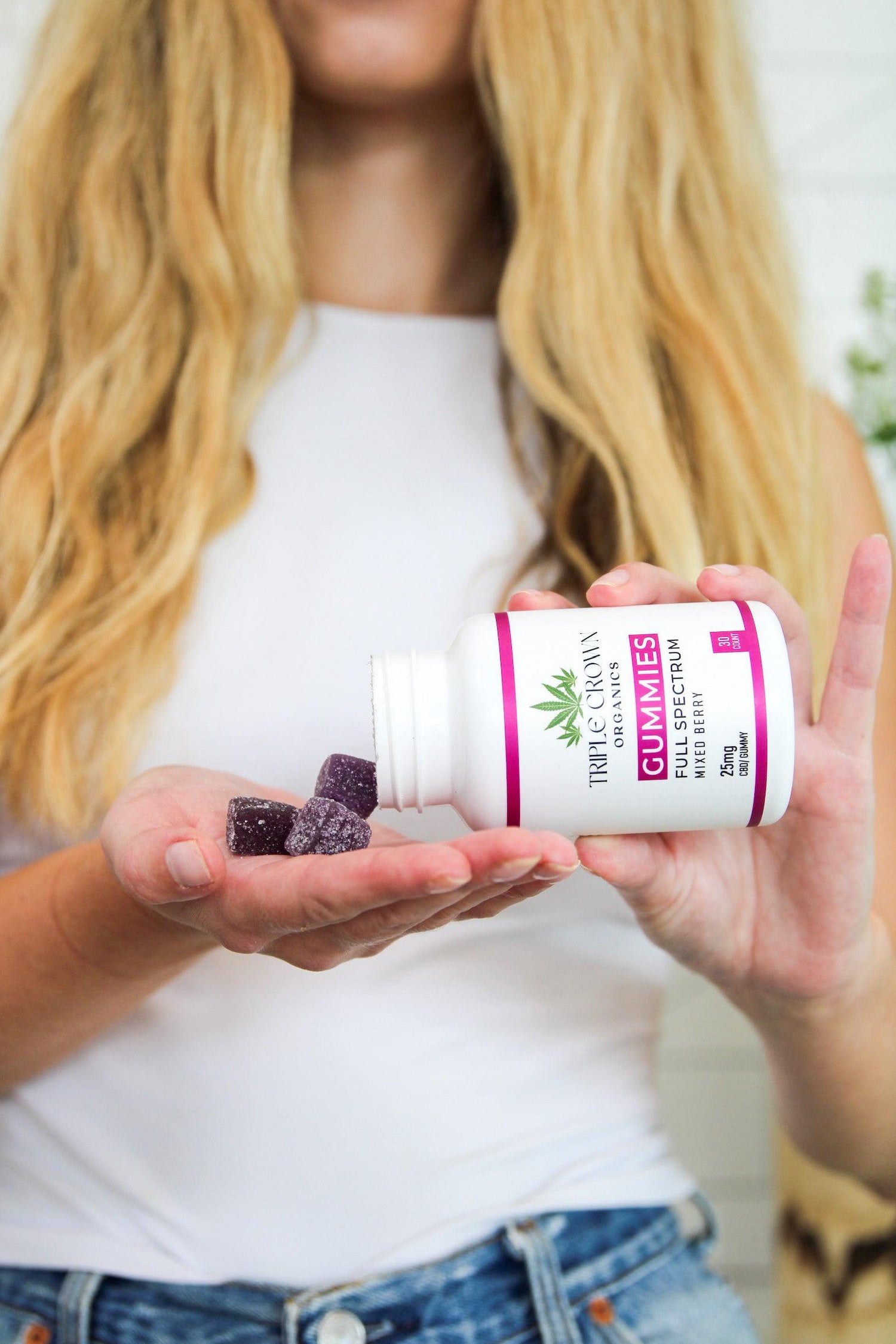 HOW TO USE CBD
Tinctures - fill up the dropper to desired line. Deposit the elixir under the tongue. In about 20-30 seconds it will be largely absorbed. You shoud feel some benefit within 15 minutes (many say withing 5 minutes).
Softgels - take one softgel about 30 minutes before bedtime. It should help you sleep much better. Adjust as necessary.
Gummies - these little treats are a fun way to get CBD. Many people use them in the morning for through the day help and use tincture or softgel before bed.
Learn more