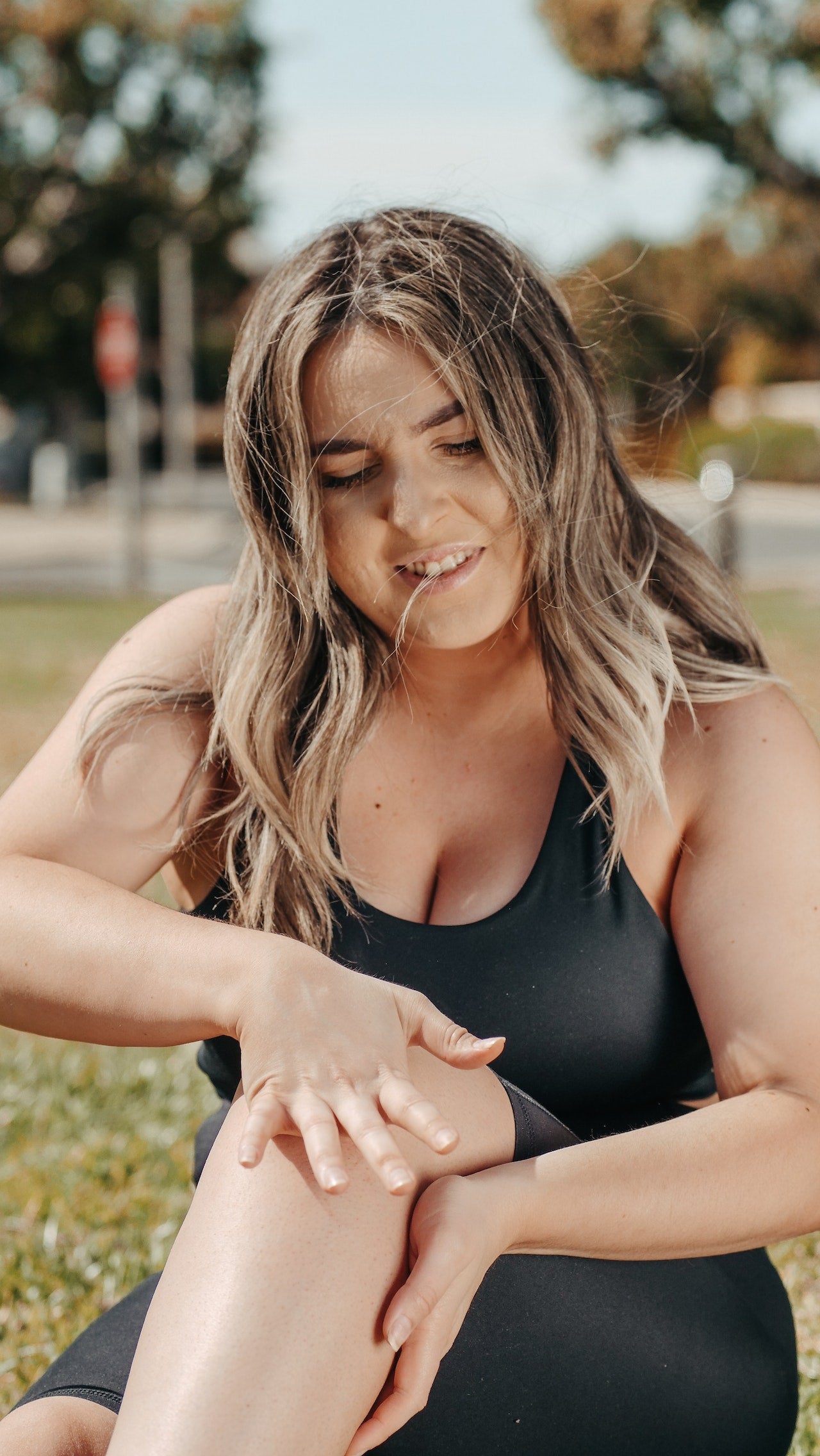 CBD FOR PAIN & INFLAMMATION
At Triple Crown Organics, our Kentucky farm is focused on organic regenerative agriculture to rebuild our soils & environment and produce the highest impact products possible. All of our products are made with the highest quality, premium ingredients and our full spectrum CBD oil. Our PAIN & INFLAMMATION products are custom crafted, small batch quality, Made in America, and specifically designed for their greatest performance and your greatest benefit. Our mission is to help you Live life more abundantly.
CBD Cream for Localized Pain and Inflammation Relief
Taking control of your aches and pains doesn't have to be complicated.
With 100% organic full spectrum CBD oil blended with legendary pain-relieving herbs like menthol and camphor, arnica montana & boswelia flower pain and inflammation relief has never been easier.
Shop now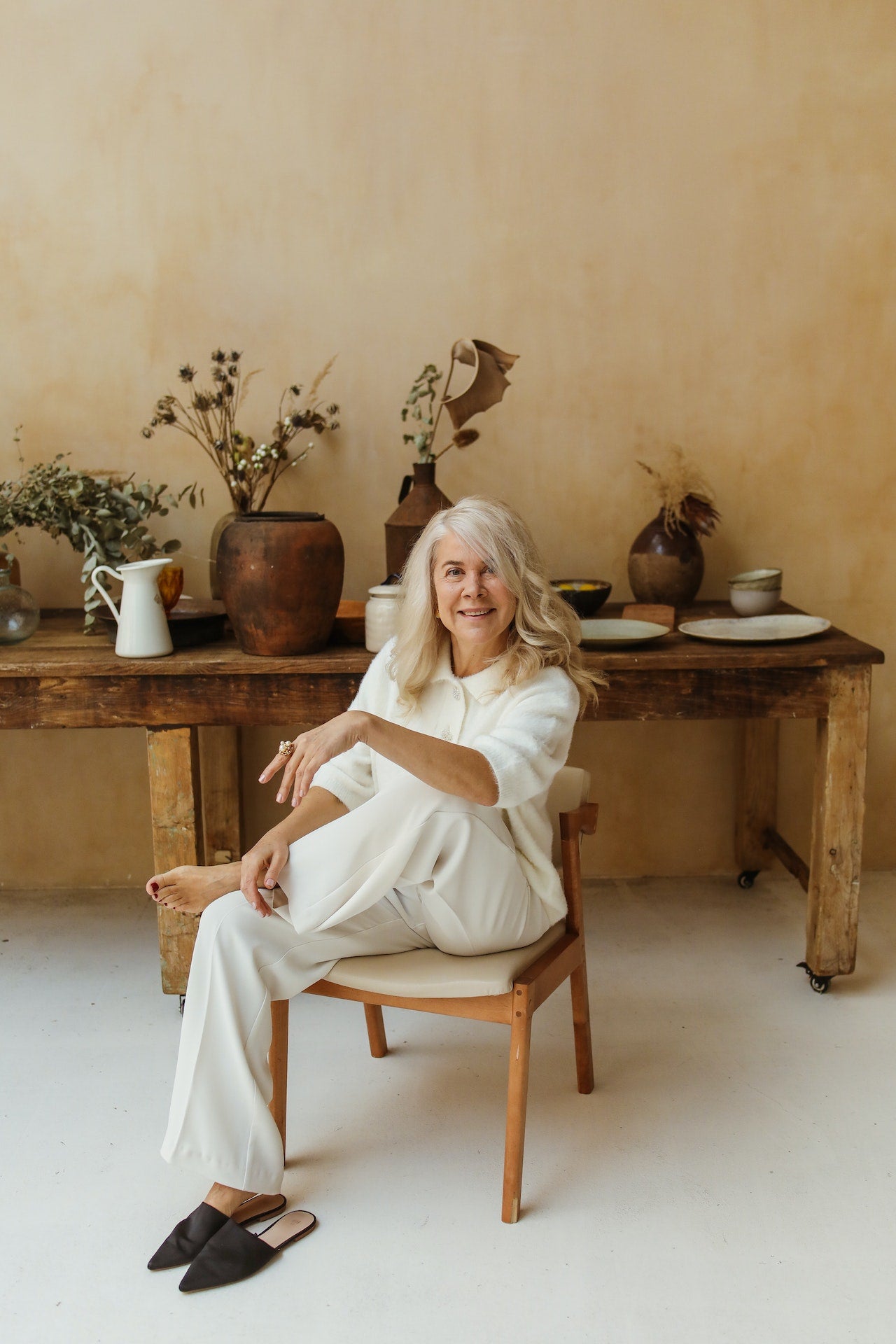 Organic Joint Relief
We don't know about you, but we hate popping pills for everything that's not quite right and then dealing with the nasty side effects .
Instead, we prefer organic, all-natural options to treat joint pain: CBD, Turmeric, Arnica Montana, Boswellia Flower, Camphor, Menthol, Aloe & more.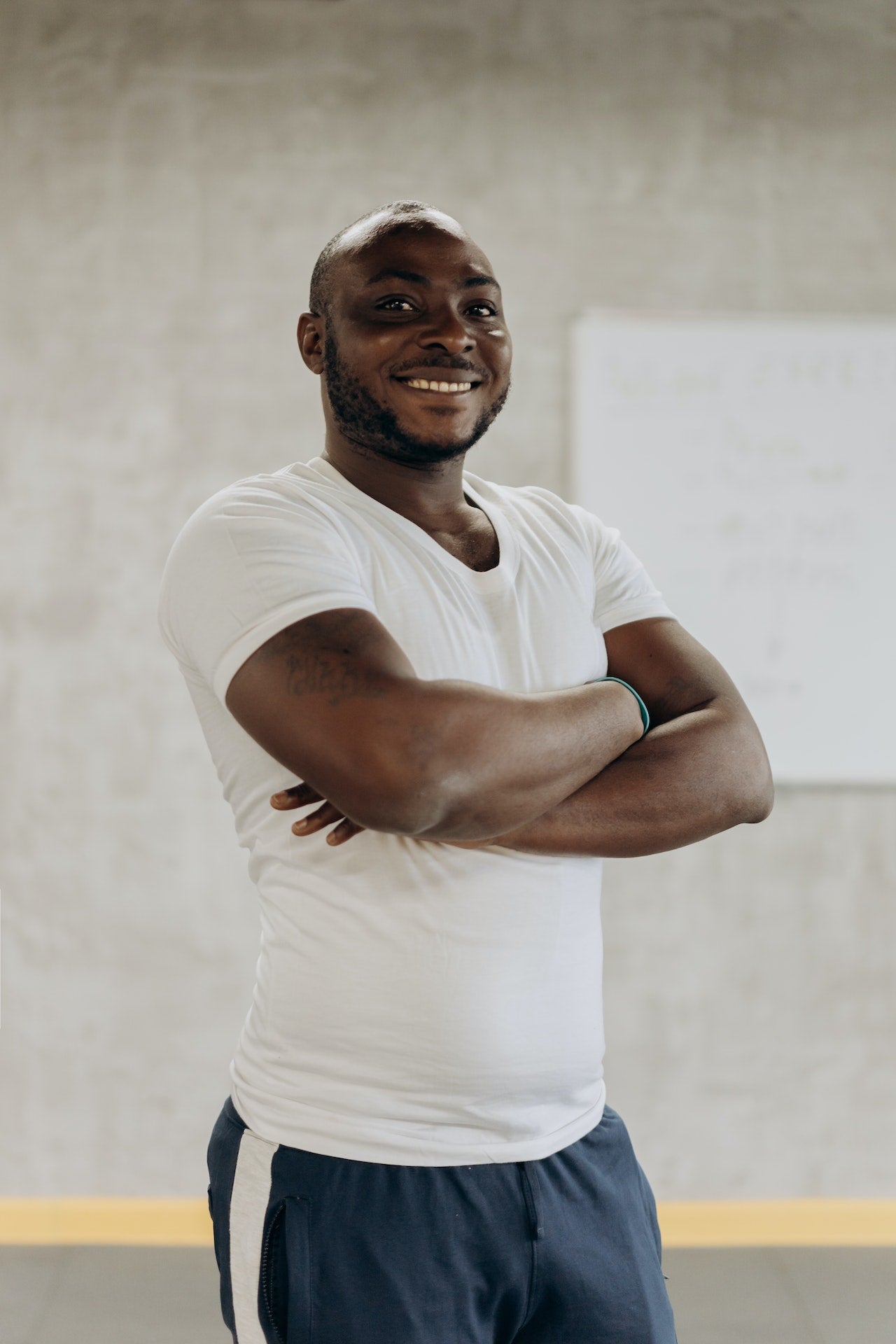 Easy Care, Fast Results
Using CBD cream for pain and inflammation relief is the perfect alternative to addictive pharmaceuticals.
Our full-spectrum CBD pain cream starts working quickly and penetrates deep into the skin, targeting the pain and inflammation associated with aches, arthritis, and more.
Shop Now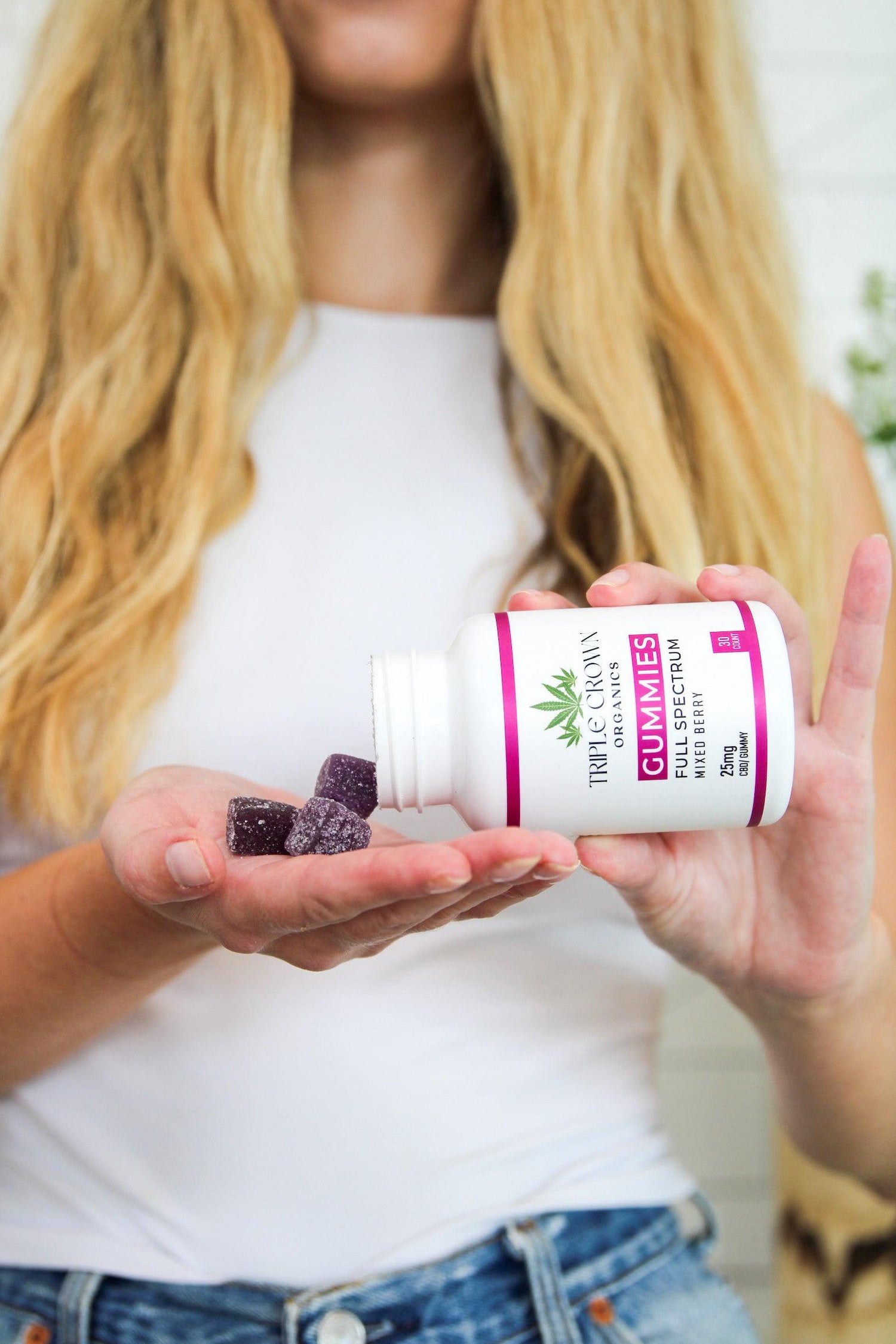 HOW TO USE CBD
Tinctures - fill up the dropper to desired line. Deposit the elixir under the tongue. In about 20-30 seconds it will be largely absorbed. You shoud feel some benefit within 15 minutes (many say withing 5 minutes).
Softgels - take one softgel about 30 minutes before bedtime. It should help you sleep much better. Adjust as necessary.
Gummies - these little treats are a fun way to get CBD. Many people use them in the morning for through the day help and use tincture or softgel before bed.
Learn more
Frequently Asked Questions
Does topical CBD reduce inflammation or just pain?

It can reduce both! Topical CBD products target specific areas, relieving pain from conditions like arthritis and reducing inflammation in prone joints.
What is the most effective way to use CBD for pain?

Topicals, like our CBD pain cream, are best when you want immediate relief from your pain or inflammation. Oils and gummies work, too, but they take longer to kick in and don't target specific areas as well. However, a daily regimen of oral CBD products can help reduce chronic pain.
Do CBD gummies work for pain?

Yes! CBD gummies work great for chronic pain problems, but we recommend topical products for fast-acting relief.
Which form of CBD is best for pain?

They all work great in different ways. For example, you can use CBD cream to get relief from sudden, sharp, or dull aches almost immediately. You can also orally ingest CBD for more long-term relief.
When is the best time to take CBD for pain?

If you're using topical CBD products, the best time to use them is whenever you feel pain. For oral CBD products, we recommend taking them either first thing after waking up or shortly before going to bed to help relieve pain before it starts.