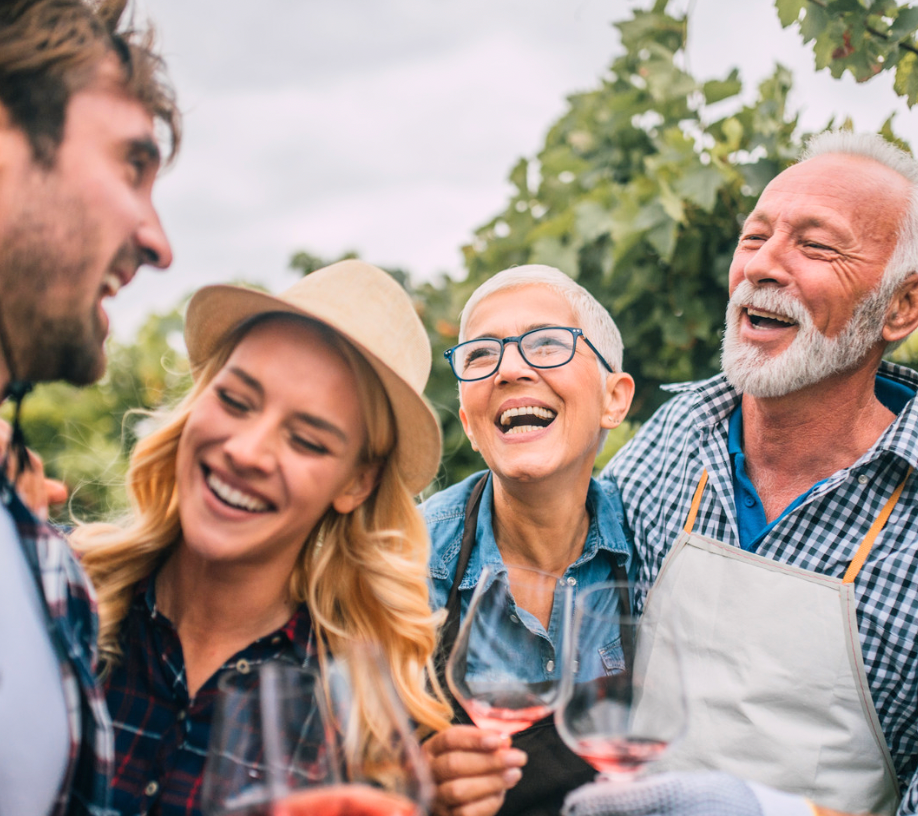 CBD FOR WELLNESS
At Triple Crown Organics, all of our products are made with the highest quality, premium ingredients and our full spectrum CBD oil. Our WELLNESS products are custom crafted, small batch quality, Made in America and specifically designed for their greatest performance and your greatest benefit. Live life more abundantly.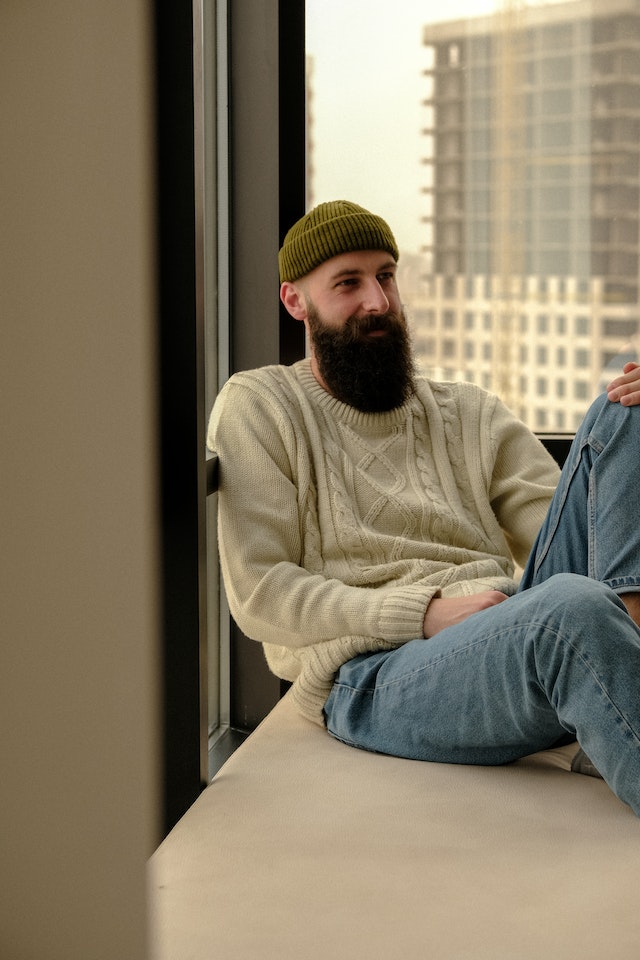 Experience Relaxation With CBD for Wellness
Soothe your mind and relax your body with CBD for wellness.
Fall asleep fast, stay sound asleep through the night, and wake up feeling fantastic.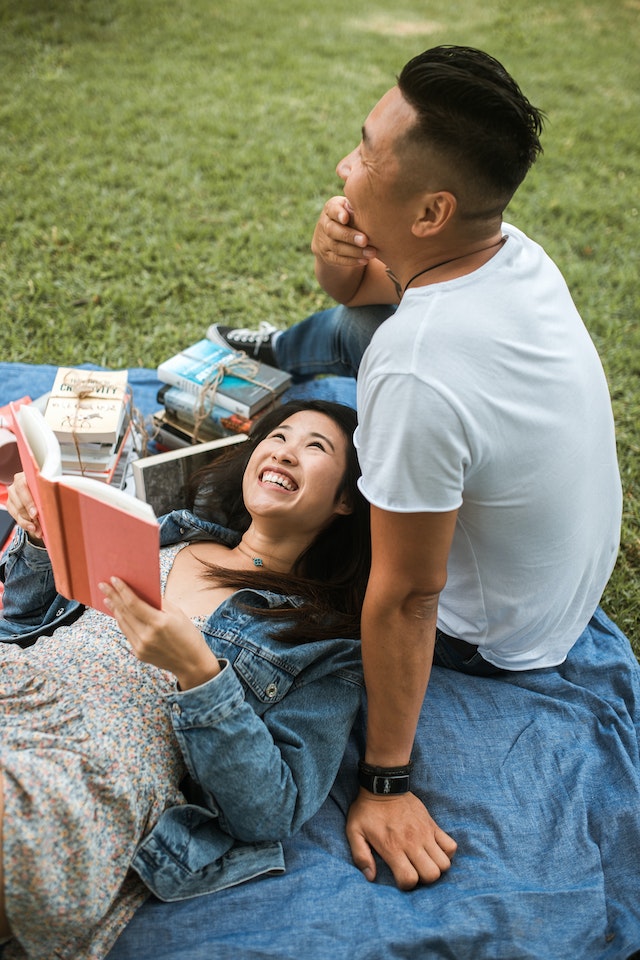 Give Your Mental Health a Boost With CBD
One of CBD's most significant benefits is promoting better mental health.
Get natural relief from anxiety and depression symptoms with the power of CBD.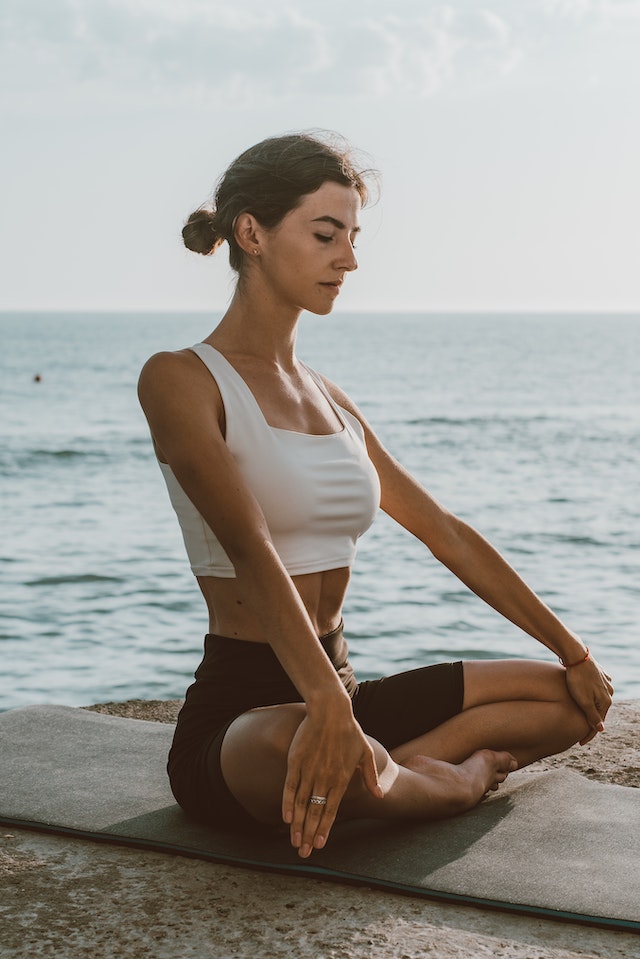 Enhance Your Physical Health With CBD
Tired of dealing with brain fog and low energy levels?
Get the boost you need to tackle the day head-on.
Shop Now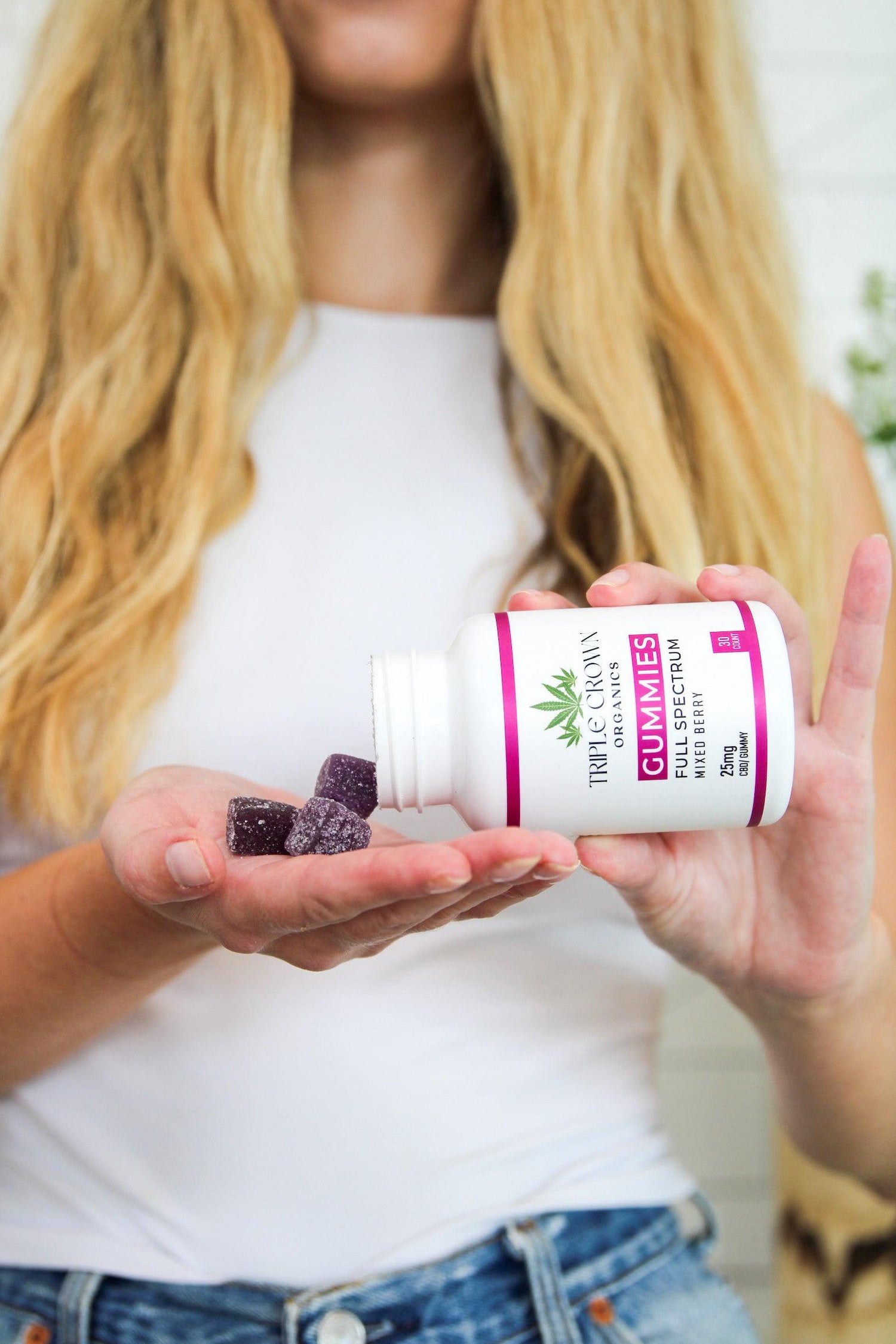 HOW TO USE CBD
Tinctures - fill up the dropper to desired line. Deposit the elixir under the tongue. In about 20-30 seconds it will be largely absorbed. You shoud feel some benefit within 15 minutes (many say withing 5 minutes).
Softgels - take one softgel about 30 minutes before bedtime. It should help you sleep much better. Adjust as necessary.
Gummies - these little treats are a fun way to get CBD. Many people use them in the morning for through the day help and use tincture or softgel before bed.
Learn more
Frequently Asked Questions
How does CBD help with wellness?

The many potential health benefits of CBD include decreasing anxiety, aiding sleep, and reducing pain and inflammation. In addition, it can boost energy levels, support your immune system, and lift your mood — all of which contribute to overall wellness.
What is the best CBD for overall health?

We recommend full-spectrum CBD if overall health and wellness is your goal. Full-spectrum products contain more than simply CBD; they have small amounts of other beneficial cannabinoids, terpenes, and flavonoids from the hemp plant.

Full-spectrum CBD also produces the entourage effect, a beneficial interaction between those cannabinoids and terpenes that enhances the CBD's benefits.
Will CBD put me in a good mood?

Have stressful days got you down? While CBD won't get rid of whatever's causing you stress, it can help calm your mind and settle your nerves, making a rough day a little more manageable.

Taking CBD on a stressful day can help enhance your mood without affecting your mental clarity, like many medications.
How long does it take for CBD to help mood?

It depends. When applied under the tongue, CBD oil typically absorbs quickly, and you can start feeling its effects in around 15 minutes. On the other hand, gummies and capsules take longer to start working.

Plus, CBD isn't all about immediate effects — it's also about cumulative benefits. Incorporating CBD into your daily routine will do more than taking it every now and then.
How long do benefits from CBD last?

Again, it depends. How much you use and how often you use it contribute to how long the benefits last. In addition, CBD affects everyone differently.

In general, depending on various factors, you can expect noticeable effects for anywhere from 2-6 hours, but taking a CBD dose daily means long-lasting benefits!