Collapsible content
Details

Our CBD Sleep Capsules provide a comprehensive solution for improved nightly rest, combining full spectrum CBD with CBN and melatonin to reduce anxiety, depression, pain, and inflammation. Formulated for insomnia and other neurological issues, these soft gel capsules are a great choice for overall wellness and relaxation.

Good sleep is important to keeping your immune system strong and running at its best. It is also critically important for:

+ Sleep better, heal better!
+ Supports healthy immune system for wellness and strength against sickness.
+ Better mental focus and clarity of thought are other benefits

Many people do not sleep well due to stress and anxiety, injury, and other illnesses and aging factors. The immune system is responsible for combatting germs, bacteria, toxins, chemicals. These enter our bodies through air, water and food. Our immune system is constantly working so it's beneficial to give it daily support of what it needs.

Full Spectrum CBD Capsules with CBN & Melatonin for Sleep feature 25mg of full spectrum CBD, 3mg of CBN, and 3mg of Melatonin. While CBD alone works quite well for many, some need a little more help and that is where this product comes in.
Ingredients

Full spectrum CBD oil (25mg), CBN (3mg), & Melatonin (3mg)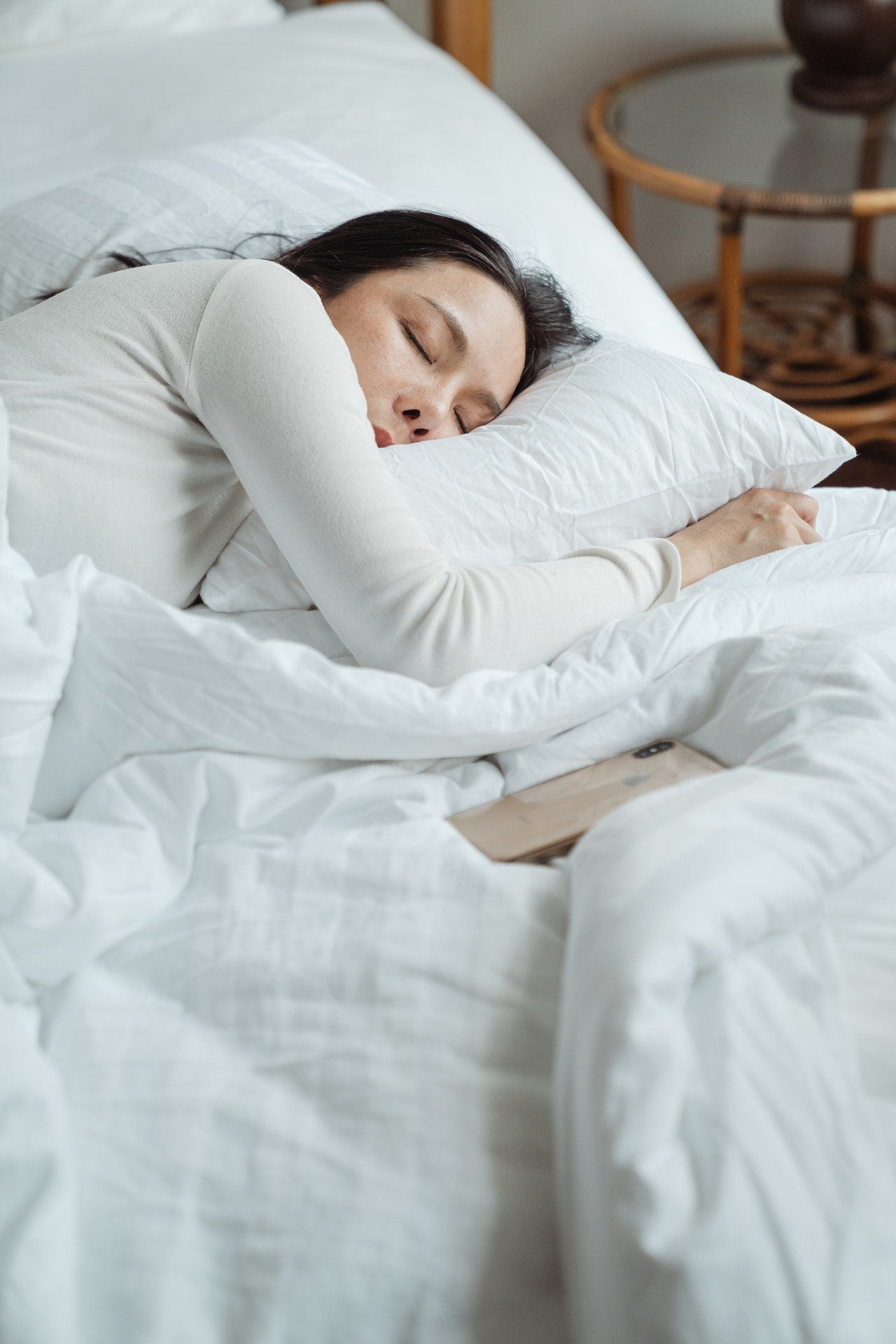 Sleep through the Night
These capsules set the tone for a peaceful evening, allowing you to wake up well-rested. With Triple Crown Organics' Full Spectrum CBD Capsules for Sleep, you're not just counting sheep but embracing a holistic approach to wellness and restful nights.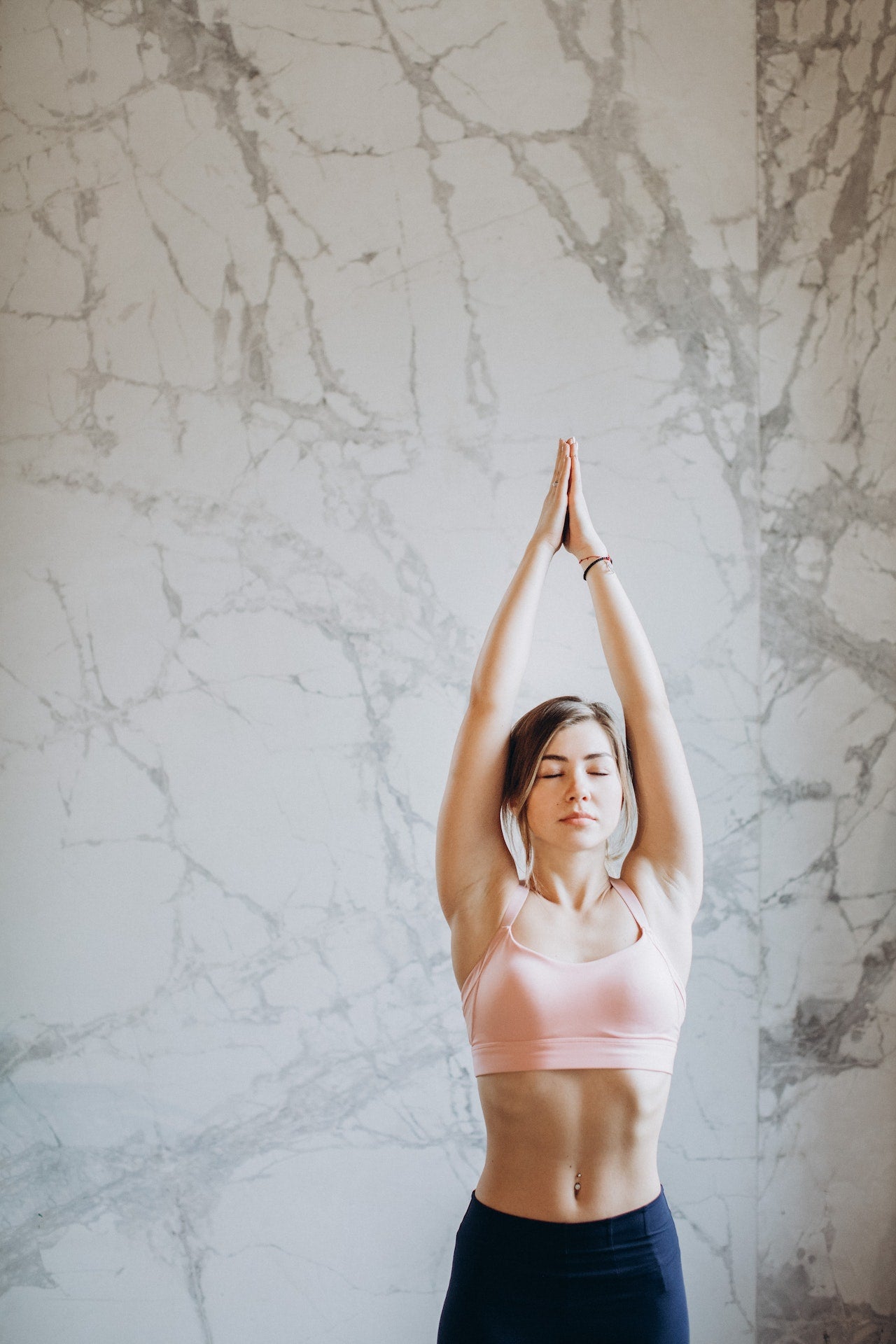 Supports Immune System
The immune system constantly works to combat germs, bacteria, toxins, and chemicals. These capsules provide daily support to the immune system, contributing to overall wellness and strength against sickness.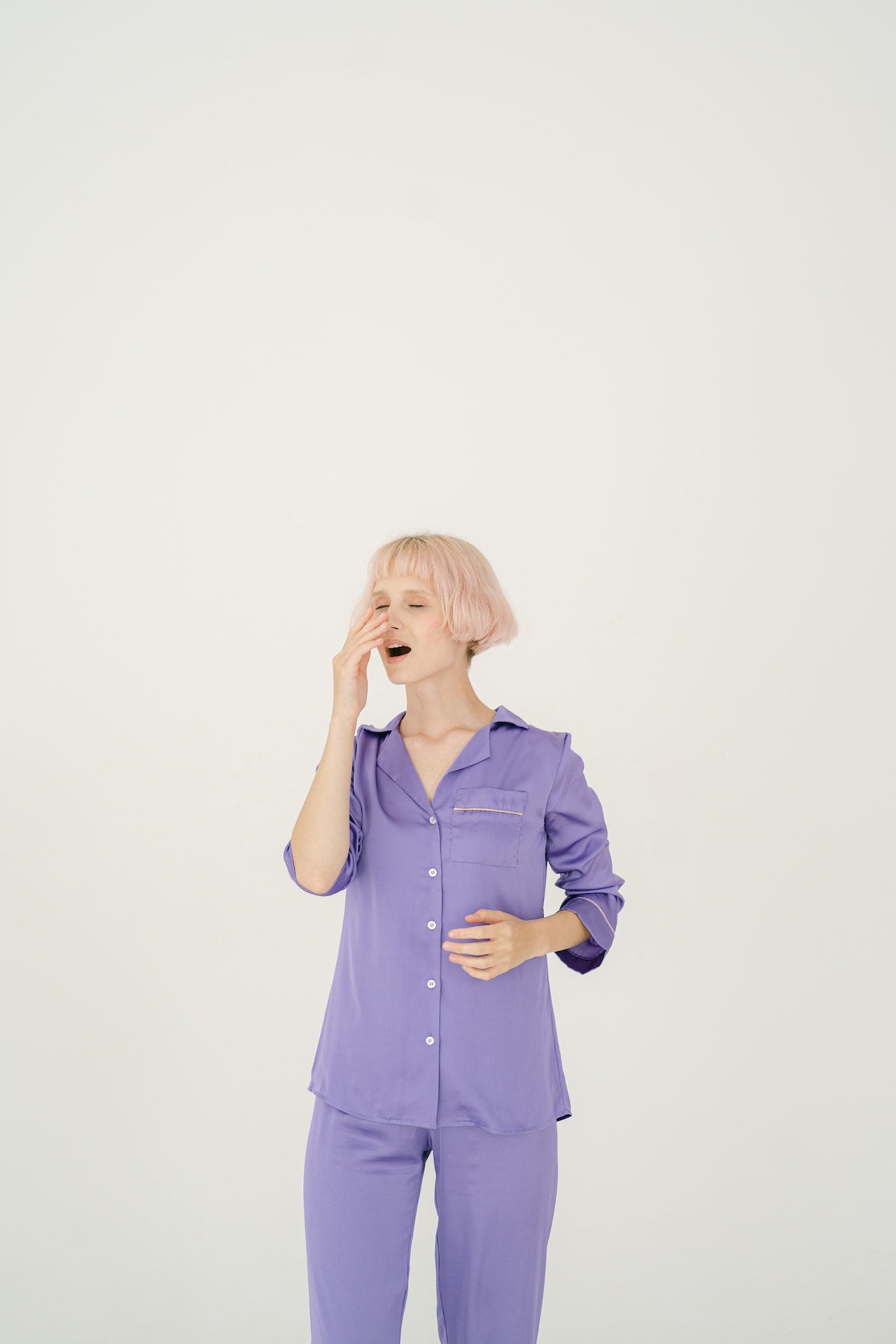 Enhanced with CBN & Melatonin
These capsules are specially formulated with 25mg of full spectrum CBD, 3mg of CBN, and 3mg of Melatonin. While CBD alone offers significant wellness benefits, the addition of CBN and Melatonin makes this product a powerful sleep aid.
ALL NATURAL

We believe that it is best to consume natural ingredients and not chemical or synthetic ones for wellness.

MADE IN USA

Our Organic Regenerative Agriculture farm operates with a very strong community, economic & environmental focus.

FULL SPECTRUM

We believe the best benefits of CBD come from using all of the biochemicals in the hemp flower.

MONEYBACK GUARANTEE

Our mission is to help people live life more abundantly. If our products aren't doing that for you, please let us know.
Frequently Asked Questions
What does CBN do?

CBN (Cannabinol) is a cannabinoid known for its calming effects, promoting restful sleep without causing intoxication. In Triple Crown Organics' Full Spectrum CBD Capsules, CBN works synergistically with CBD and Melatonin to enhance sleep quality.
What is the difference between CBN and CBD?

While both CBN and CBD are cannabinoids derived from the hemp plant, they have distinct functions. CBD is known for its overall wellness benefits, including pain relief and anxiety reduction. At the same time, CBN specifically targets sleep promotion and relaxation.
Does CBN make you sleepy?

Yes, CBN is recognized for its sleep-promoting properties. Combined with CBD and Melatonin in our Full Spectrum CBD Capsules, it helps induce a calm state that supports a restful night's sleep.
How long does it take for CBD melatonin to work?

Our Full Spectrum CBD Capsules with Melatonin typically kick in about 1-2 hours. The precise timing may vary based on individual metabolism and body chemistry.
What are the effects of CBD and Melatonin?

CBD and Melatonin work together to support healthy sleep cycles. CBD promotes relaxation and eases anxiety, while Melatonin, a natural hormone, regulates sleep patterns. The combination in our capsules ensures a harmonious sleep experience.
How much CBD should I take to sleep at night?

Each Triple Crown Organics' Full Spectrum CBD Capsule for Sleep contains 25mg of CBD. Starting with one capsule at night is generally recommended, but individual needs may vary.
Fantastic Product!
Great success & sleep help with these Softgels! I will definitely purchase again!
Calming
I have used these for about a month now. I take them 15 min before bed and my mind quiets down so peacefully. Then before I know it I am asleep. I wake up refreshed, awake, and grateful for such a great sleep. Thank you!
Lights Out
First night I tried these was a game changer. Deep, heavy REM sleep with intense dreams. Woke up completely refreshed before my alarm and ready to tackle the day. Haven't felt like that since a teenager. 10/10 would recommend.
Dreamy!
Is it possible to give this little gem a 10 star review? Restful nights have long been abandoned until I came across this amazing product from Triple Crown! Seems as we age and accumulate so much stress and anxiety in our daily lives, a good night's sleep is an abandoned concept, but not to worry--the addition of the "sleep ingredient" in this CBD product is nothing short of amazing! I now sleep so well and wake up ready to go, without the Monday morning blues kind of feeling I was expecting. My days are more productive because my sleep cycle is back on track and I am one appreciative customer! Thanks for adding sleep support to my already regimented CBD routine!!