Collapsible content
Details

Full Spectrum CBD Wellness Capsules are a fast and easy way to get your daily dose of premium full spectrum CBD oil. Studies show that full spectrum CBD oil can be very effective for many health issues.

Benefits - Many people get great aid from these soft gels for:

+ Overall Wellness
+ Help with sleep
+ Aid pain relief
+ Reduce inflammation
+ Support immune system
+ Reduce effects from stress & anxiety


Application:

Take one Full Spectrum CBD Capsules for Wellness Support about one half hour before bed. If you need some in the morning to support your day, either take another softgel or try our gummies for a great boost throughout the day.
Ingredients

Full Spectrum CBD Oil, Organic Virgin Cold Pressed Coconut Oil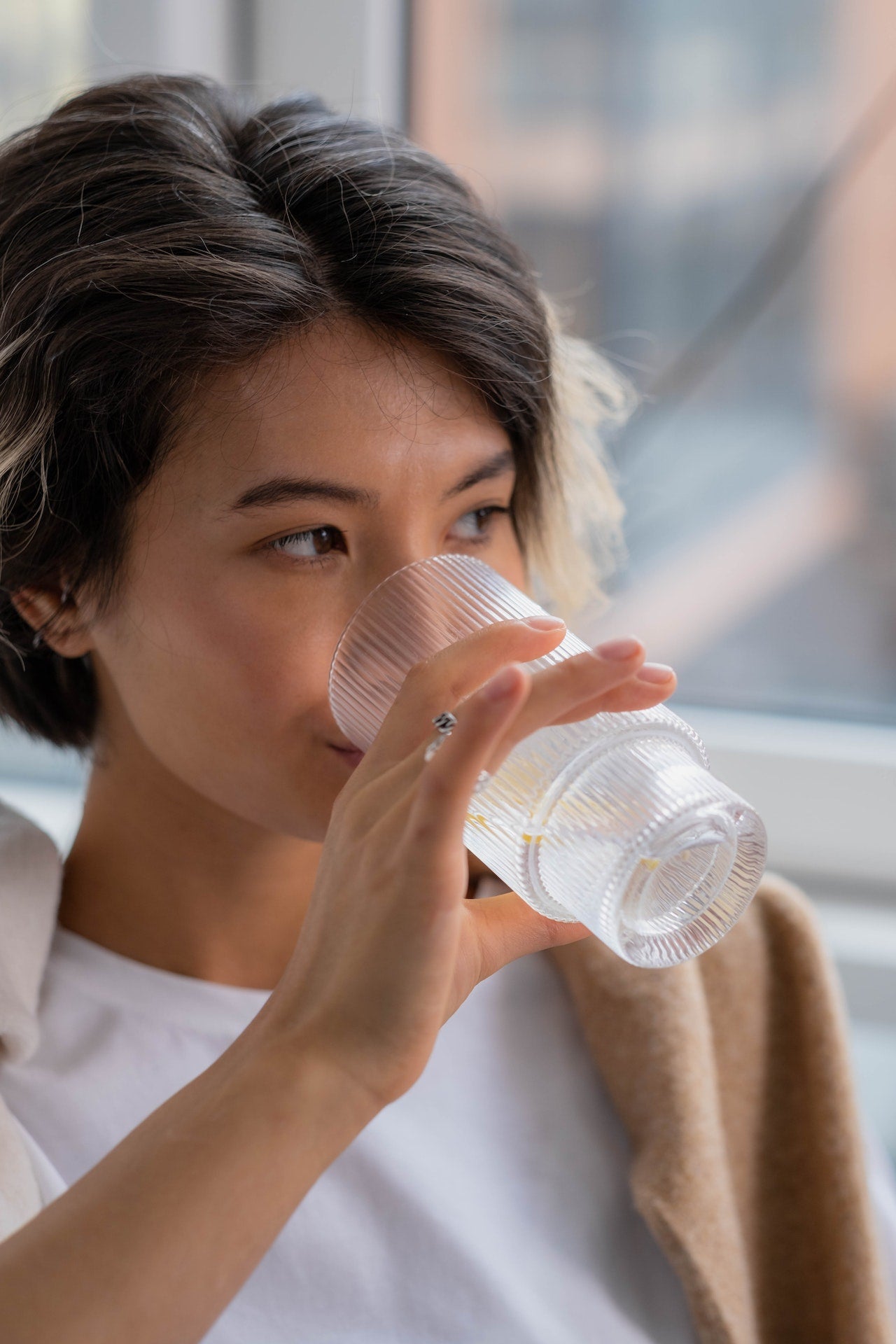 Easy Daily Integration
These softgels, designed for convenience, are easy to incorporate into your daily routine, providing consistent and reliable support for overall health and wellness.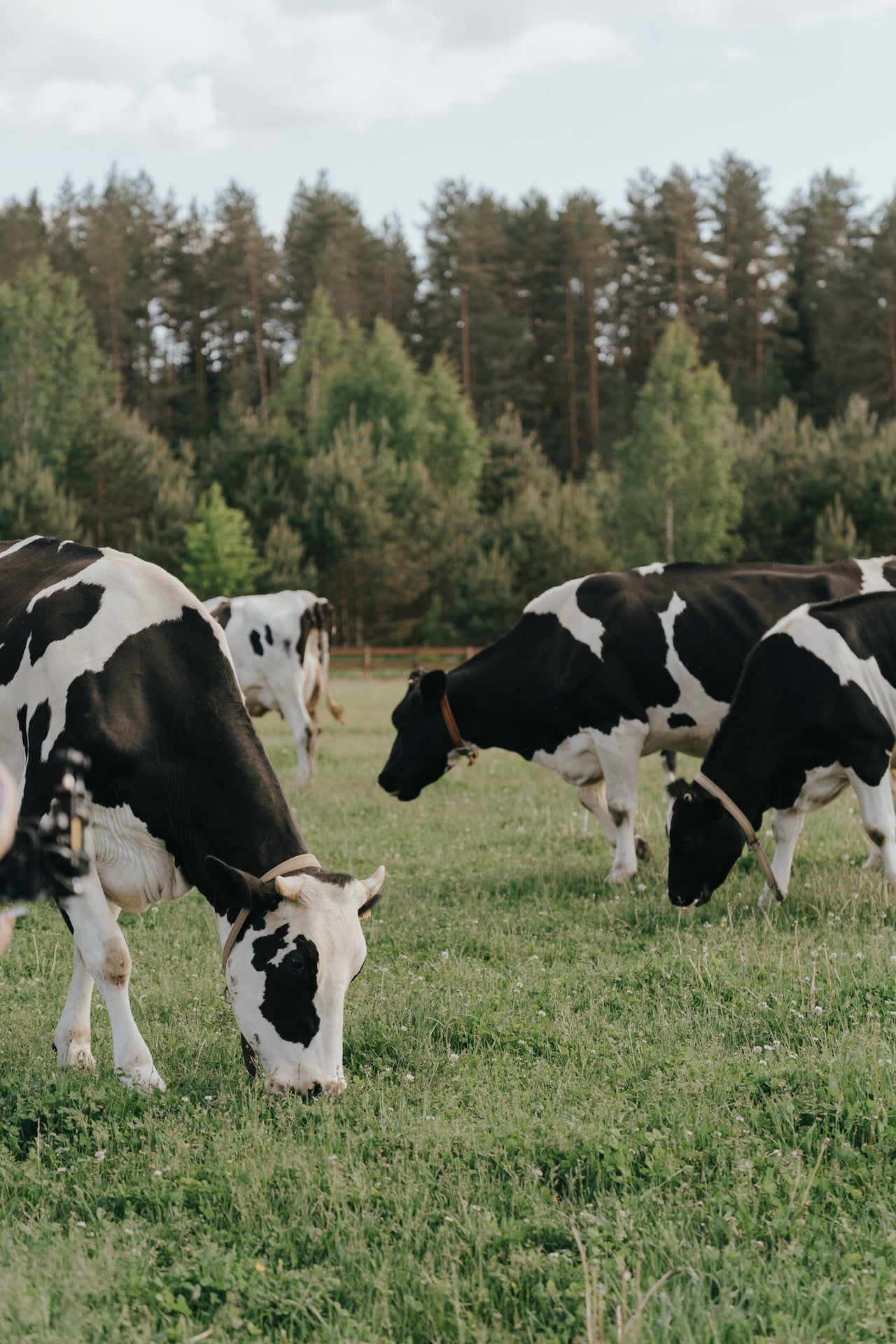 Ethical Practices
Triple Crown Organics operates with a strong focus on community, economic, and environmental ethics, reflecting a brand that cares about more than just profits.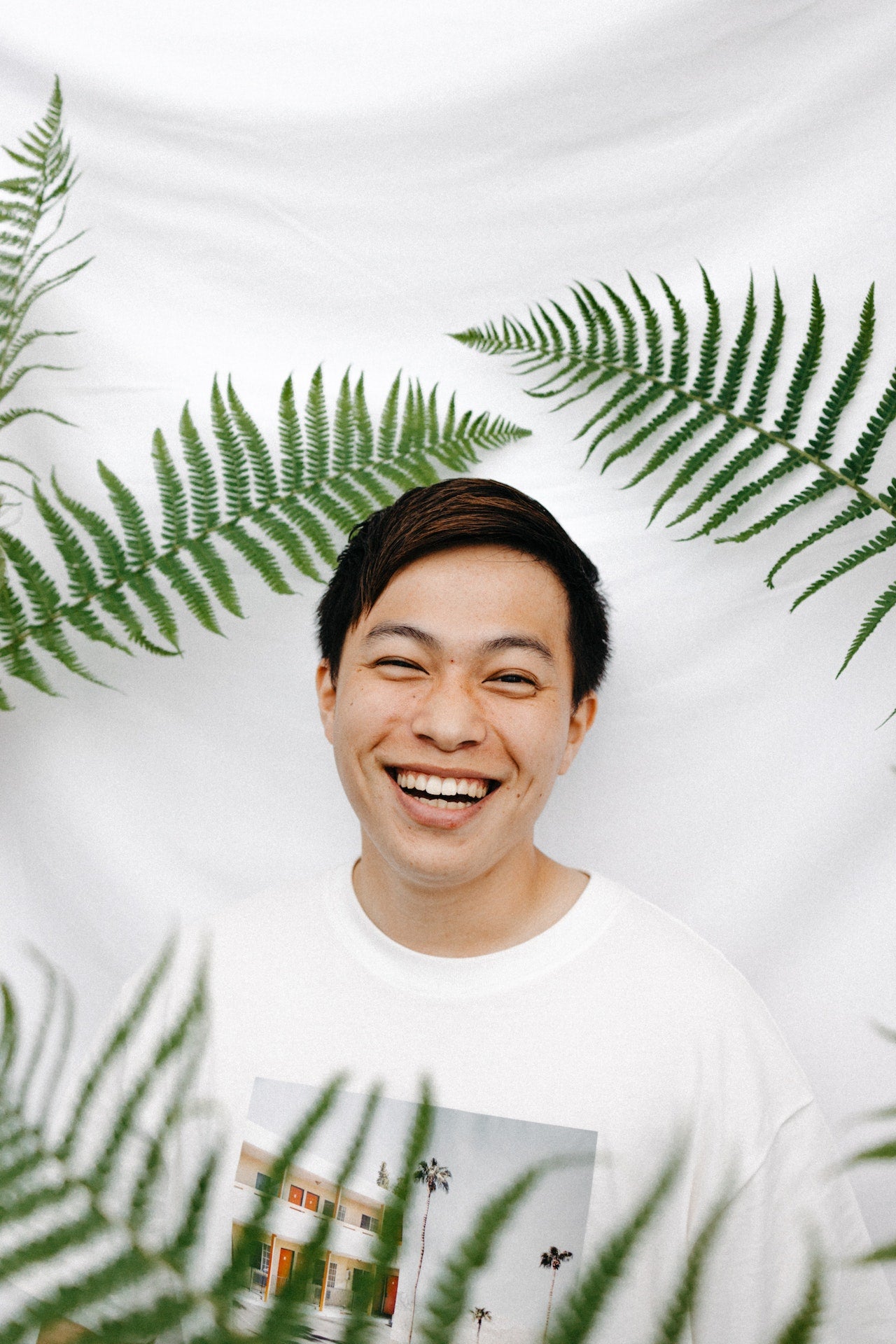 Overall Wellness Support
These CBD capsules promote wellness, aiding sleep, pain relief, inflammation reduction, immune system support, and stress & anxiety management.
ALL NATURAL

We believe that it is best to consume natural ingredients and not chemical or synthetic ones for wellness.

MADE IN USA

Our Organic Regenerative Agriculture farm operates with a very strong community, economic & environmental focus.

FULL SPECTRUM

We believe the best benefits of CBD come from using all of the biochemicals in the hemp flower.

MONEYBACK GUARANTEE

Our mission is to help people live life more abundantly. If our products aren't doing that for you, please let us know.
Frequently Asked Questions
Is it OK to consume CBD every day?

Yes, consuming Full Spectrum CBD Capsules for Wellness daily is safe and beneficial for maintaining overall wellness. These capsules are formulated with natural ingredients designed to support daily health routines.

Regular consumption can aid sleep, pain relief, inflammation reduction, and stress management.
How often is it safe to use CBD?

It's safe to use Triple Crown Organics' Full Spectrum CBD Capsules for Wellness as directed on the packaging or as a healthcare provider recommends. 

Most users find taking one capsule about a half hour before bedtime effective. If additional support is needed during the day, another softgel or a complementary product like gummies can be used. 

Always consult a healthcare provider if you have specific health concerns or are taking other medications.
How many times a week should I take CBD?

The Full Spectrum CBD Capsules for Wellness can be taken daily or as needed based on individual preferences and needs. 

Some users may benefit from taking the capsules daily to maintain consistent levels of CBD in the body. In contrast, others might take them a few times a week. 

Finding a routine that aligns with your wellness goals and feels right for your body is essential.
How soon will I feel the effects of CBD?

The onset time for feeling the effects of Full Spectrum CBD Capsules for Wellness can vary from person to person. 

Factors such as weight, diet, and individual tolerance to CBD can influence how quickly the effects are felt. 

Thanks to the advanced nanoemulsion technology used in these softgels, the CBD particles are broken down into tiny, easily absorbable molecules, typically allowing the effects to kick in between 30 minutes and two hours after consumption.
What are the unique features of these CBD capsules?

Triple Crown Organics' Full Spectrum CBD Capsules for Wellness are made with full spectrum CBD oil, ensuring you receive the full range of hemp's benefits. 

Nanoemulsion technology increases the absorption rate and potency, delivering more effective results. 

The capsules also promote the "entourage effect," where cannabinoids, terpenes, and other phytonutrients amplify the benefits, including stress management, muscle and joint support, and increased calm and relaxation.
Absolutely wonderful!
I started to use this product for anxiety and it works great for that. I feel calm and relaxed so I can go about my day. Then I started noticing other things like a better mental balance all the way around. Also I seem to handle full blown fibromyalgia attacks my ch better. Along with these I have noticed less pain in my body. I love these little gems!
Triple Crown Organics Full Spectrum Hemp Gel Capsules Changed My Life
Hi, my name is Bonnie. I have been using Triple Crown Organics Full Spectrum Hemp Gel Capsules for over six months. It has changed my life. I have neuralgia (chronic nerve pain). I was taking prescription medications. The side effects were terrible. Fatigue and dizziness were getting worse. I take the gel capsules every night before bed. They have taken away my nerve pain with NO side effects. I actually have my energy back. I talked to my neurologist before trying the gel caps. She thought it was a great idea to try. The doctor had to tell me no hemp products are FDA approved. I highly recommend Triple Crown Organics Full Spectrum CBD Gel Capsules. I have recommended this to my family and friends as well.