Collapsible content
Details

These Full Spectrum Vegan CBD Gummies are a delicious Berry flavor. They are full strength with 25mg of Triple Crown's premium full strength CBD oil. Full spectrum CBD oil contains all the Cannabinoids, Terpenes, & Flavonoids found in the hemp plant. These gummies are made with citrus pectin, so they have nutritional fiber to enhance bioavailability. Tastes Great! 30ct | 25mg CBD per gummy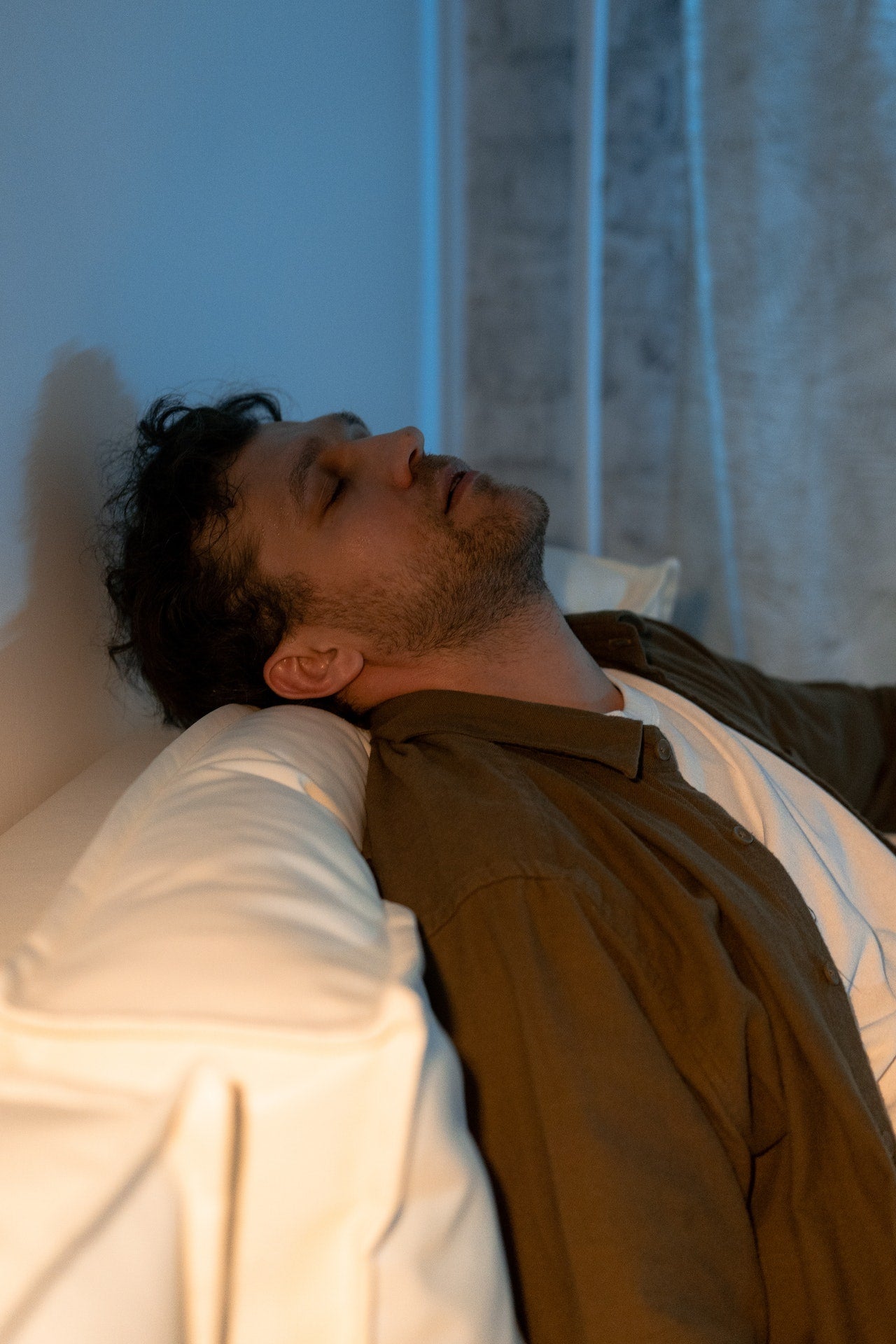 Aid in Sleep and Relaxation
Many users find that CBD helps them relax and enjoy better sleep.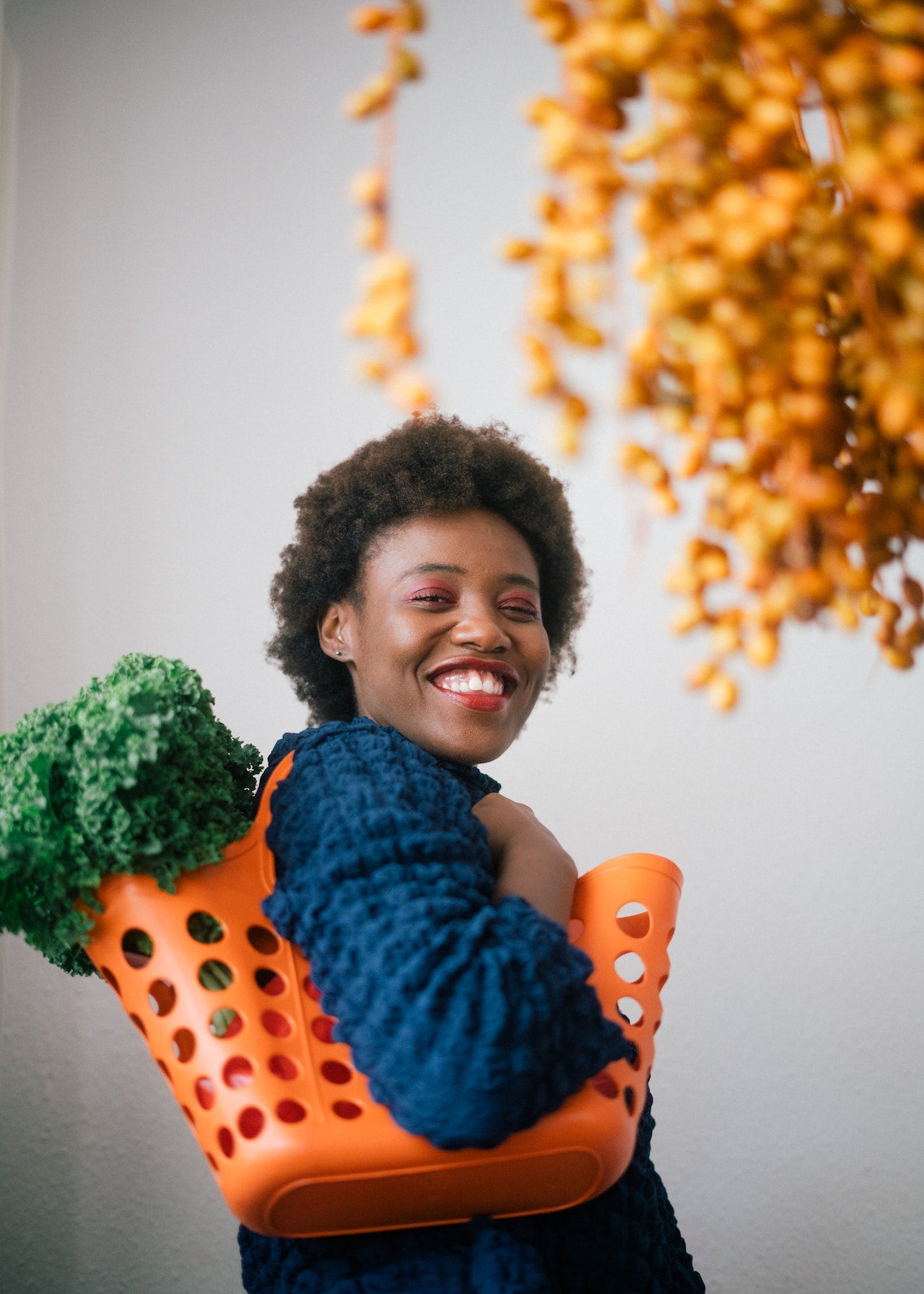 Suitable for Various Dietary Needs
Being vegan and made with natural ingredients, these gummies suit various dietary preferences and needs.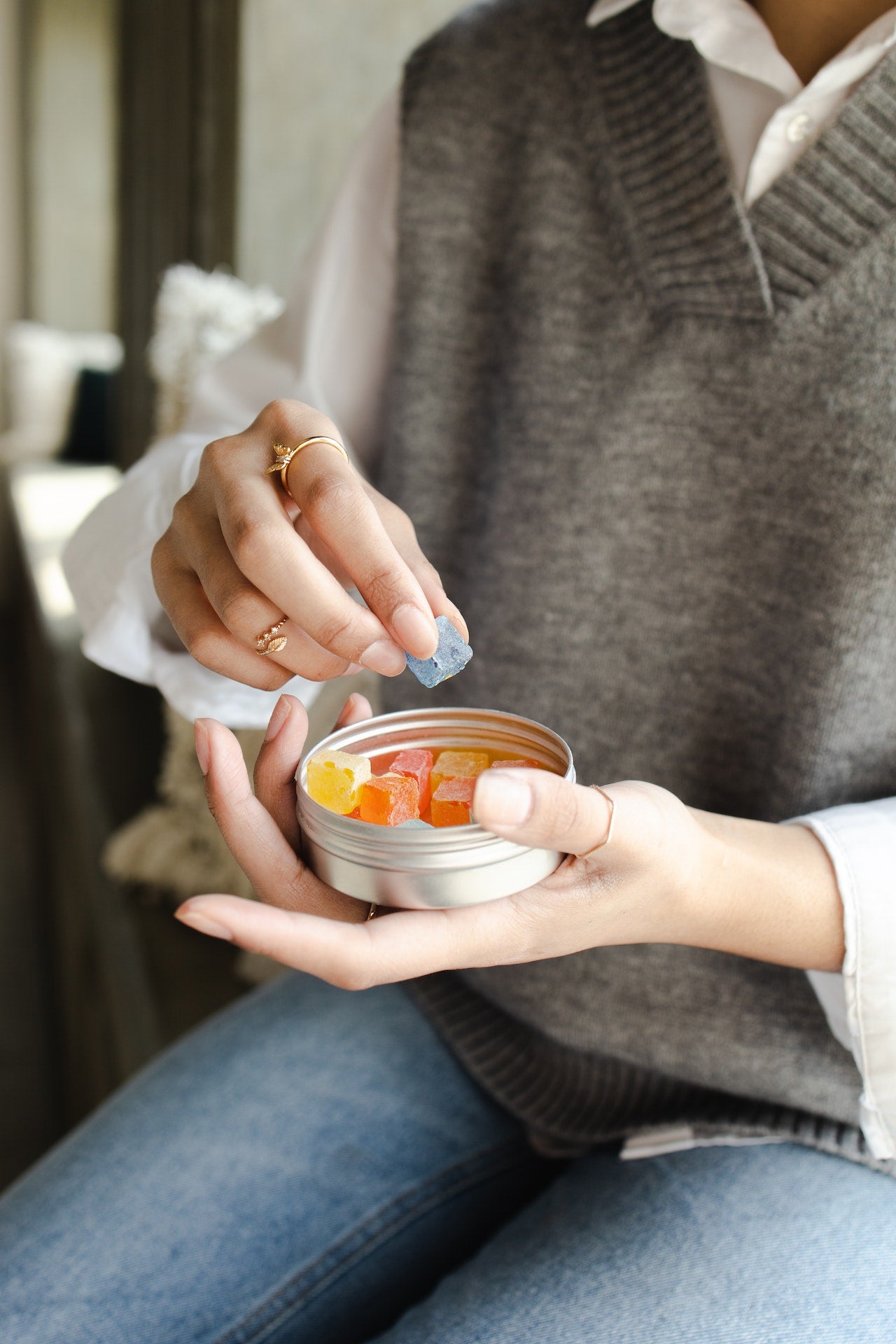 Convenient Dosage
Each gummy contains 25mg of CBD, making it easy to control and manage your dosage.
ALL NATURAL

We believe that it is best to consume natural ingredients and not chemical or synthetic ones for wellness.

MADE IN USA

Our Organic Regenerative Agriculture farm operates with a very strong community, economic & environmental focus.

FULL SPECTRUM

We believe the best benefits of CBD come from using all of the biochemicals in the hemp flower.

MONEYBACK GUARANTEE

Our mission is to help people live life more abundantly. If our products aren't doing that for you, please let us know.
Frequently Asked Questions
How many CBD gummies should I eat the first time?

If you're new to CBD, starting with a smaller dose is advisable to see how your body reacts. One gummy might be a suitable starting point with our Full Spectrum CBD Gummies containing 25mg of CBD per gummy. 

However, individual needs and sensitivities vary, so consulting with a healthcare provider or following the instructions on the packaging is always a good idea.
What is the best amount of CBD for beginners?

The best CBD for beginners depends on various factors, including body weight, metabolism, and individual needs. 

Generally, a lower dose, such as 10mg to 25mg, is recommended for those new to CBD. Our Full Spectrum CBD Gummies - Berry Flavor offers 25mg per gummy, allowing easy dosage control. 

Again, consulting with a healthcare provider or following the product's instructions can provide more personalized guidance.
What are the best times to take CBD gummies?

The best times to take CBD gummies depend on your desired effects and personal schedule. Some people take CBD gummies in the morning to start their day with a sense of calm, while others may prefer to take them in the evening to unwind. 

Taking a gummy before bedtime might be ideal if you use CBD for sleep support. Our Full Spectrum CBD Gummies - Berry Flavor can be taken at any time of the day, depending on your preferences and needs.
What do CBD gummies make you feel like?

CBD gummies generally provide a calming and relaxing effect without the psychoactive "high" associated with THC. Users of our Full Spectrum CBD Gummies - Berry Flavor often report feelings of relaxation, improved mood, and a gentle easing of stress and tension. 

The experience can vary from person to person, and the effects may be subtle, especially at lower doses. It's important to note that CBD affects everyone differently, and individual experiences may vary.
What are vegan CBD gummies good for?

Vegan CBD gummies, like our Full Spectrum CBD Gummies - Berry Flavor, are designed to provide the benefits of CBD without any animal-derived ingredients. They are suitable for those following a vegan lifestyle and offer the same potential wellness advantages as regular CBD gummies. 

These benefits may include stress reduction, support for muscles and joints, and overall wellness enhancement.