Collapsible content
Details

Full Spectrum CBD Tincture with a mild, pleasant tasting flavor. It is crafted with premium ingredients and no artificial colors or flavors. This full spectrum CBD oil formula contains less than 0.3% THC and provides a variety of phytonutrients believed to enhance CBD's benefit. Simply premium CBD oil extract and organic virgin cold pressed coconut oil, it can be taken day or night to:

+ Promote calm
+ Enhance overall wellness
+ Assist in sleeping better
+ Strengthen immune system
+ Reduce pain and inflammation
Ingredients

Organic Virgin Cold Pressed Coconut Oil, Full Spectrum | Full Strength Hemp Extract, GABA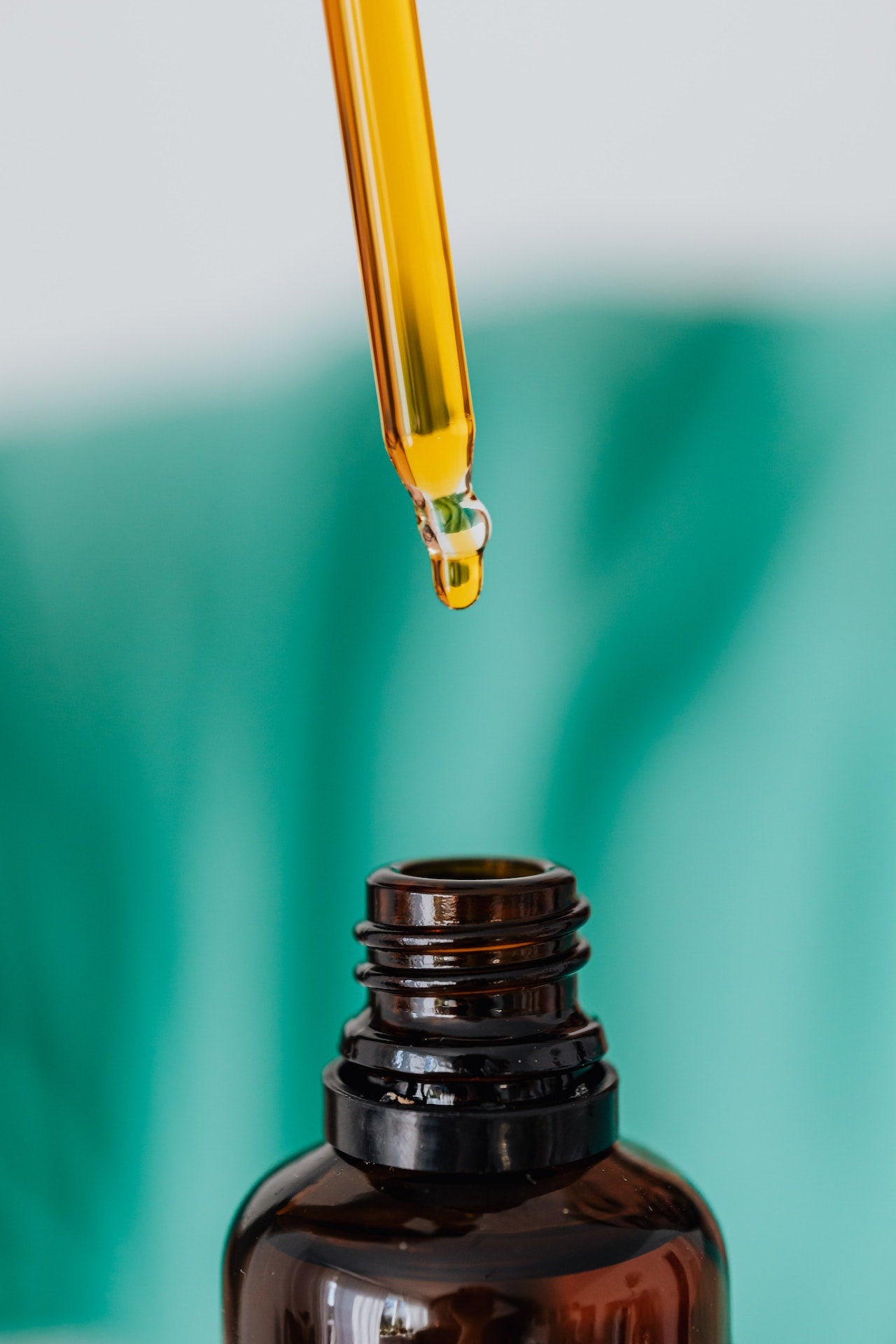 Experience the Power of Full Spectrum CBD Oil
Immerse yourself in the natural goodness of our Full Spectrum CBD Oil, carefully crafted through regenerative agriculture on our Kentucky farm. By nurturing the soil and employing sustainable practices, we bring you a tincture that captures the full spectrum of CBD and other beneficial compounds nature offers.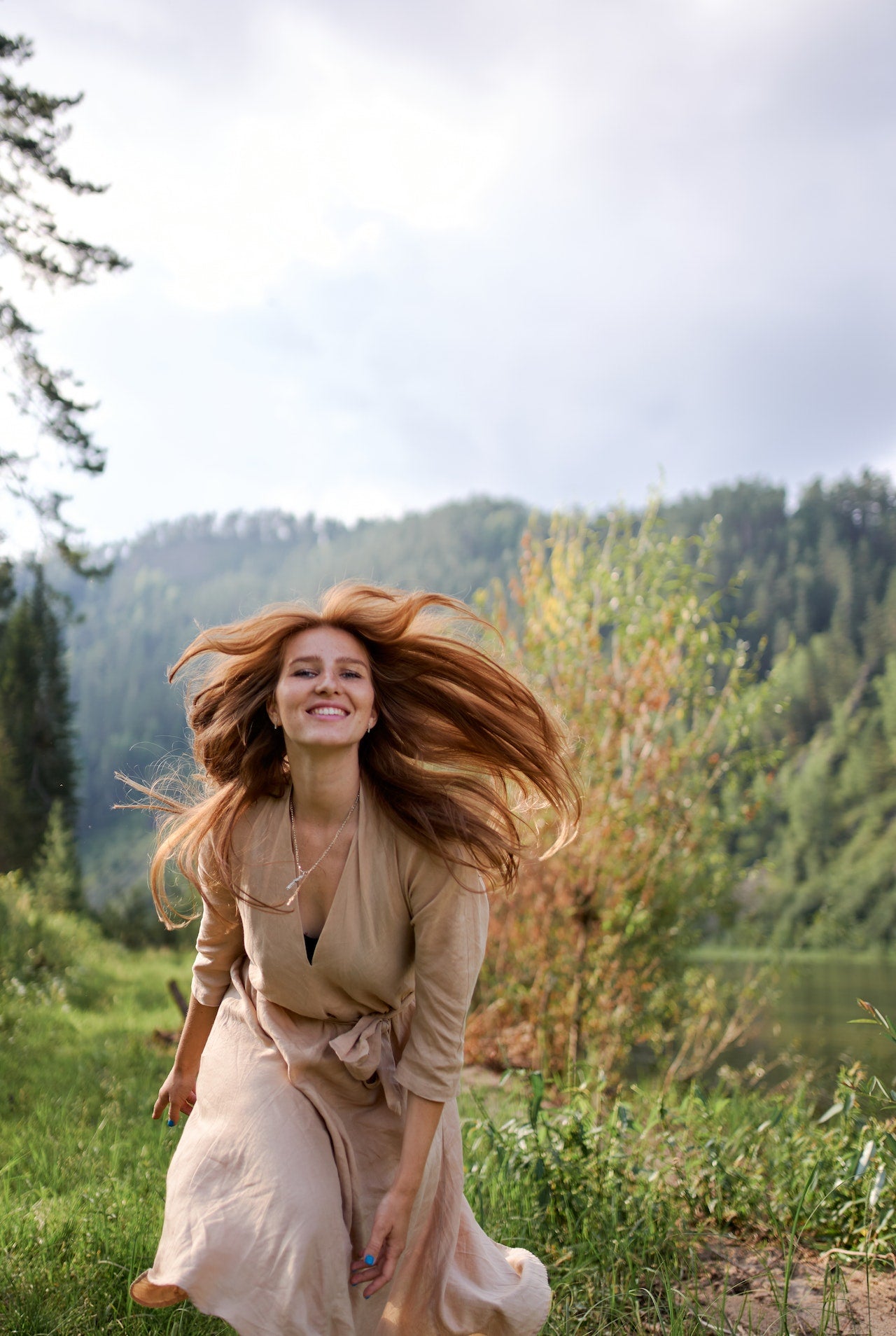 Maximum Potency for Effective Relief
Finding calm and relief is essential in today's fast-paced world. Our Full Spectrum CBD Tincture offers a natural way to unwind. With its unique blend of cannabinoids, it promotes relaxation and soothes tension, helping you manage everyday stressors without the side effects often associated with other solutions.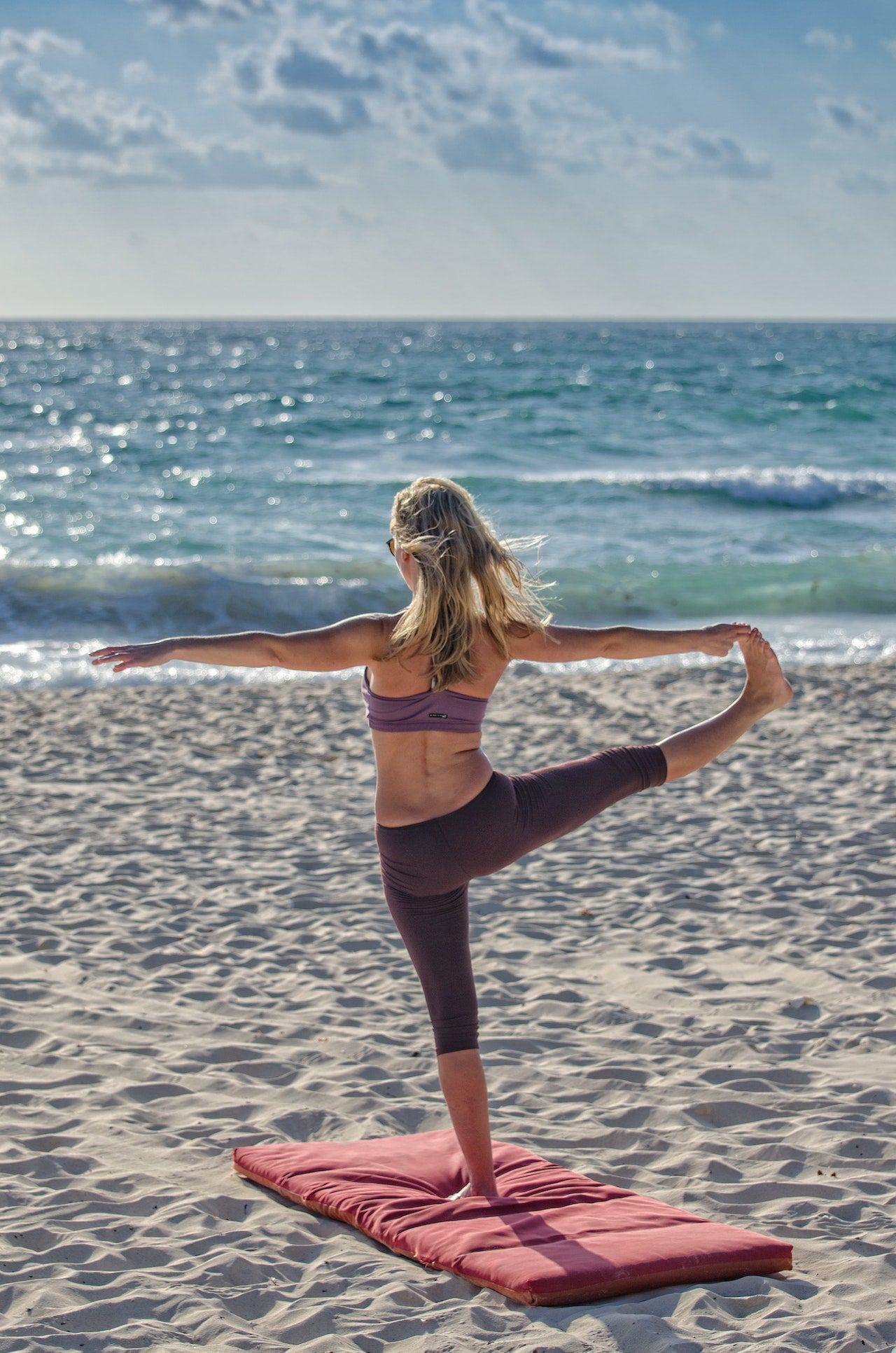 Natural Wellness for Mind and Body
Elevate your overall sense of well-being with our Full Spectrum CBD Oil. The synergy between CBD and organic virgin cold-pressed coconut oil works harmoniously to support various bodily systems, including sleep, mood, and immune function. Embrace a natural approach to enhancing your daily vitality and optimizing your health.
ALL NATURAL

We believe that it is best to consume natural ingredients and not chemical or synthetic ones for wellness.

MADE IN USA

Our Organic Regenerative Agriculture farm operates with a very strong community, economic & environmental focus.

FULL SPECTRUM

We believe the best benefits of CBD come from using all of the biochemicals in the hemp flower.

MONEYBACK GUARANTEE

Our mission is to help people live life more abundantly. If our products aren't doing that for you, please let us know.
Frequently Asked Questions
What is CBD oil primarily for?

CBD oil is known for its versatility. It's commonly used to support relaxation, manage stress, promote a sense of calm, and contribute to overall wellness. Many people find it beneficial for addressing issues related to sleep, mood, and daily stressors.
Is CBD the same as marijuana?

While CBD and marijuana come from the cannabis plant, they're distinct. CBD, or cannabidiol, is a non-intoxicating compound that offers potential wellness benefits without the "high" associated with marijuana. Our Full Spectrum CBD Tincture contains CBD derived from industrial hemp.
Is CBD oil good for joint pain?

Many individuals use CBD oil to help manage joint discomfort. Its potential anti-inflammatory properties may contribute to easing joint pain and supporting mobility. However, consulting with a healthcare professional before using any product for specific health concerns is essential.
Does CBD oil work for pain and anxiety?

CBD oil has gained popularity for its potential to address pain and anxiety. Some users report positive experiences, but the effects can vary. If you're considering using CBD oil for pain or anxiety, starting with a low dose and monitoring how it affects you is recommended.
Does CBD oil help with inflammation?

Yes, CBD oil's potential anti-inflammatory properties have made it a topic of interest for many. By interacting with the body's endocannabinoid system, CBD may help regulate inflammatory responses. However, individual responses can differ, so exploring its effects under guidance is a good idea.
Does CBD oil reduce arthritis or pain?

Some users have found relief from arthritis-related pain by using CBD oil. It's potential to alleviate inflammation and promote relaxation might contribute to managing arthritis discomfort. It's worth exploring as part of a holistic approach to managing arthritis in consultation with your healthcare professional.
My wife liked both items they seemed to help her
Miracle
It works on a lot of different levels God bless
CBD Tincture - Natural Flavor - Full Spectrum
Excellent product
I have chronic burning pain in legs from nerve damage in L5/S1. Notice district benefits in sleep pain coverage.
Great tasting.
Very good product!
I've had hand tremors since I was 16, and they've grown worse in my latter 50's and early 60's. I'm very active in a variety of things, still working, and a musician as well. My doctor refers to these as Essential Tremors or Familial Tremors, and had prescribed a low dose blood pressure med to treat. BTW, my blood pressure is rock solid, so it has nothing to do with that. In speaking with Craig at Tru Blue Hemp, he suggested the Full Spectrum CBD Tincture, and if I take 15 or so drops at night with water before bed, I wake up rock solid in the morning! I had gotten to a point where my handwriting was nearly illegible as a result of the tremors, now I am back to handwriting notes constantly. Thanks Tru Blue!