Collapsible content
Details

This premium Full Spectrum CBD Tincture helps achieve a sense of overall wellbeing. It's packed with natural cannabinoids and can provide relief for insomnia, anxiety, depression, pain, and inflammation. Get the holistic healing you need!

This CBD Tincture with Peppermint is crafted with premium CBD Oil ingredients and no artificial colors or flavors. It contains less than 0.3% THC and provides a variety of phytonutrients believed to enhance CBD's power. The simple addition of peppermint to the base of hemp oil extract, and organic virgin cold pressed coconut oil, gives it a nice peppermint flavor and it can be taken day or night to promote calm and overall wellness! CBD Tincture-Mint Flavor-Full Spectrum

Peppermint is an ancient essential oil known to:
+ May Ease Digestive Upsets
+ May Help Relieve Tension Headaches and Migraines
+ May Freshen Your Breath
+ May Relieve Clogged Sinuses
+ May Improve Energy
+ May Help Relieve Menstrual Cramps
+ May Fight Bacterial Infections
+ May Improve Your Sleep

Peppermint Full Spectrum CBD Oil Suggested use:
+ 1000 mg bottle use .75 ml/day to get 25 mg per day. 40-day supply.
+ 1500 mg bottle use .5 ml/day to get 25 mg per day. 60-day supply
Ingredients

Organic Virgin Cold Pressed Coconut Oil, Full Spectrum | Full Strength Hemp Extract, Organic Peppermint Oil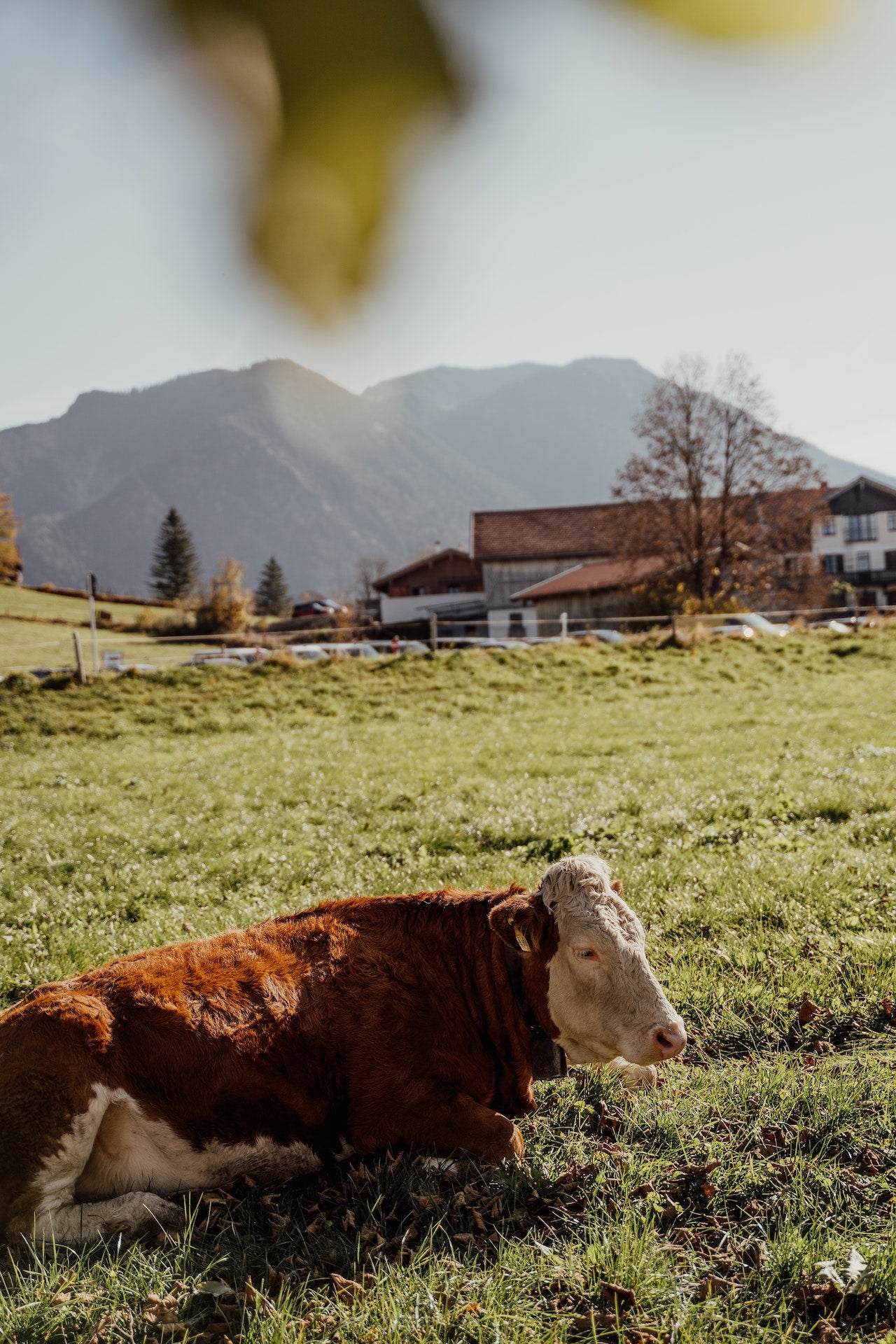 Natural Vitality from Kentucky's Heartland
Experience the essence of our Full Spectrum CBD Oil with Peppermint, carefully nurtured on our organically certified 140-acre Kentucky farm. This invigorating blend brings you the power of nature, promoting vitality and overall well-being.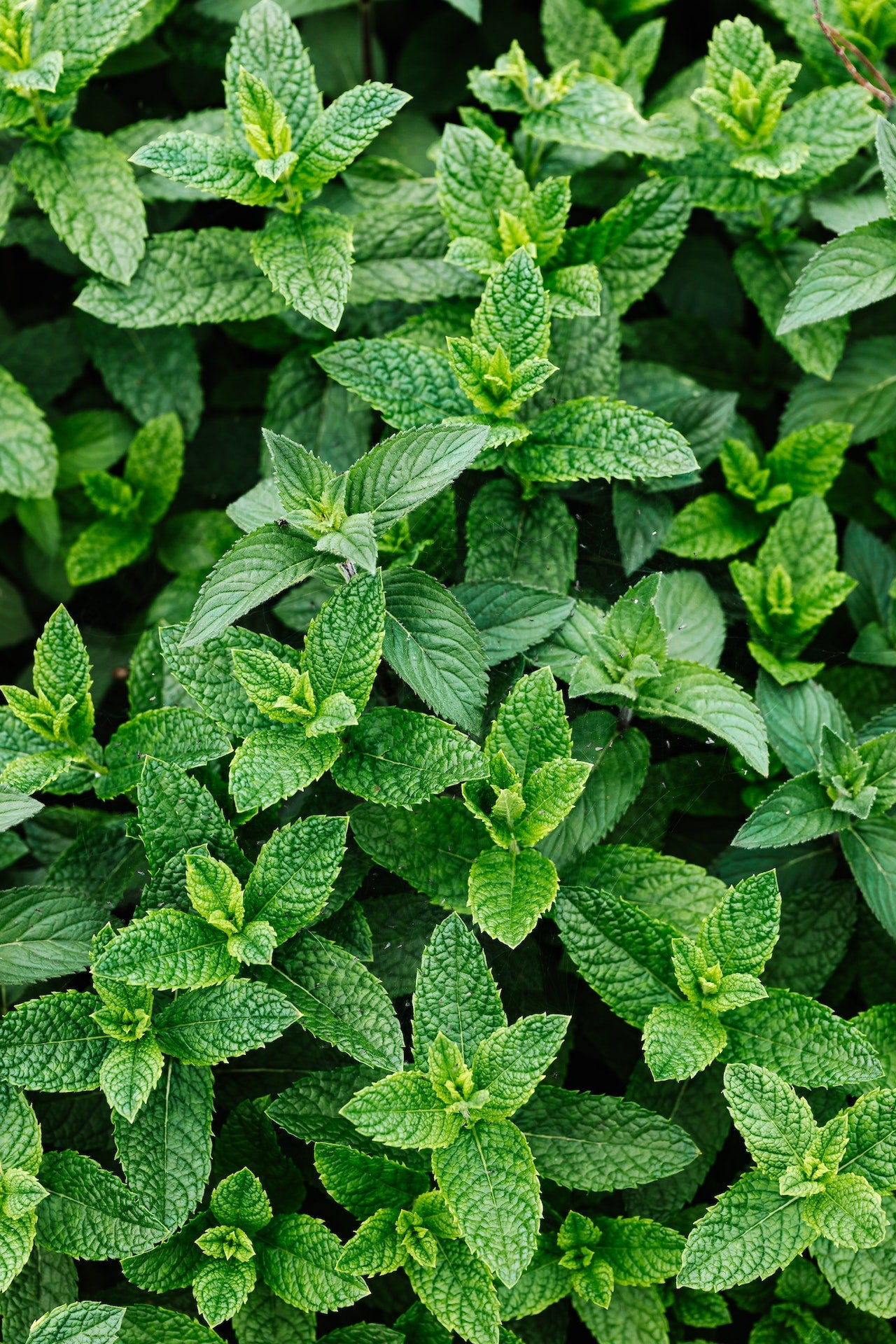 Refreshing Peppermint Infusion for Natural Comfort
Unwind and rejuvenate with our Full Spectrum CBD Oil infused with invigorating peppermint. From reducing tension to promoting relaxation, our farm-fresh blend offers a natural way to soothe the mind and body.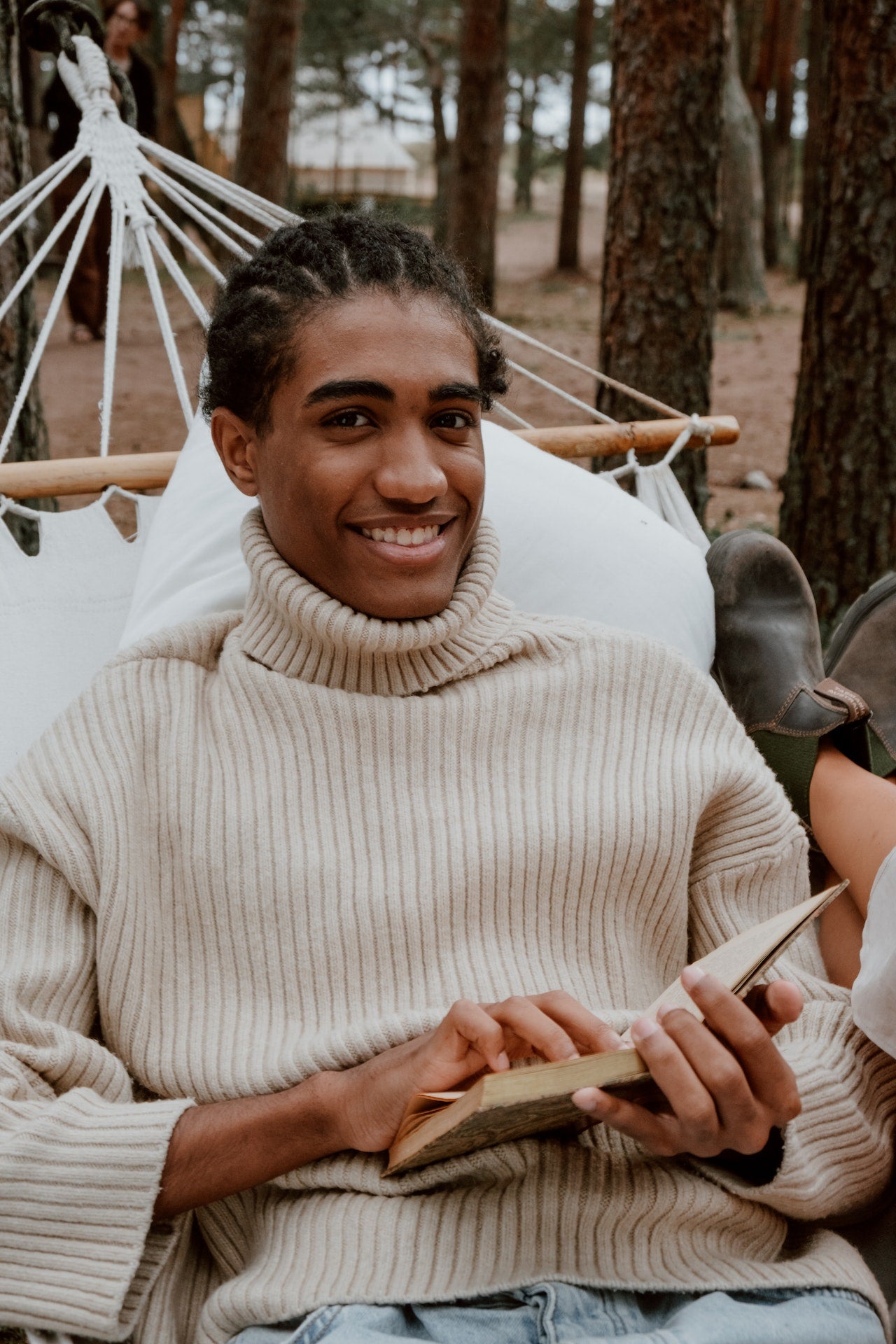 Unwind Naturally and Find Balance
Discover relaxation and balance with our Full Spectrum CBD Oil with Peppermint. CBD's soothing properties, combined with peppermint's calming effects, create a synergy that helps you unwind from stress and embrace serenity.
ALL NATURAL

We believe that it is best to consume natural ingredients and not chemical or synthetic ones for wellness.

MADE IN USA

Our Organic Regenerative Agriculture farm operates with a very strong community, economic & environmental focus.

FULL SPECTRUM

We believe the best benefits of CBD come from using all of the biochemicals in the hemp flower.

MONEYBACK GUARANTEE

Our mission is to help people live life more abundantly. If our products aren't doing that for you, please let us know.
Frequently Asked Questions
What's peppermint oil good for?

Peppermint oil is versatile! It supports digestion, provides a refreshing scent, and offers a cooling sensation. When combined with CBD oil, it can enhance your wellness routine.
Does CBD oil actually calm you?

Many users report that CBD oil contributes to a sense of calm and relaxation. Its interaction with the body's endocannabinoid system may help manage stress and promote a feeling of ease.
How much CBD oil to take to feel relaxed?

Finding the right dosage varies by individual. Start with a low dose, gradually increasing until you achieve the desired effect. Consulting with a healthcare provider can provide personalized guidance.
How long does CBD oil keep you relaxed?

The duration of CBD's calming effects can vary. Some users feel relaxation within 30 minutes to an hour, while others experience longer-lasting effects. Consistent use is often key.
How do you use CBD oil for body aches?

Apply CBD oil topically to areas experiencing discomfort for potential relief from body aches. Alternatively, ingesting CBD oil may offer holistic support for pain management.
How much CBD oil should I take for body aches?

Dosage for body aches depends on factors like your body weight and the severity of discomfort. Begin with a low dose and adjust as needed. Consulting a healthcare professional is advisable.
WORTH EVERY PENNY!
My wife recently had ACL surgery and was in a ton of pain. She didn't want to take narcotics, so that basically left Tylenol which wasn't cutting it. We were looking for anything to help with the pain. Living in Colorado, CBD is easy for us to get. We tried several, some cheap off of Amazon which didn't work at all, and then we tried a couple others at dispensaries. NONE worked as well as this. This stuff we found out is "full spectrum" meaning it has all the properties your body needs to properly absorb the CBD. This stuff is the real thing and actually works, fast. Would highly recommend for anyone to try who's looking for a solution with muscle and joint aches. I now use it for my back and bad shoulder!
My go to!
This is product is awesome. I have arthritis and this cbd oil is my go to. This has helped me so much sleeping and resting at night, making my days so much better! ❤️