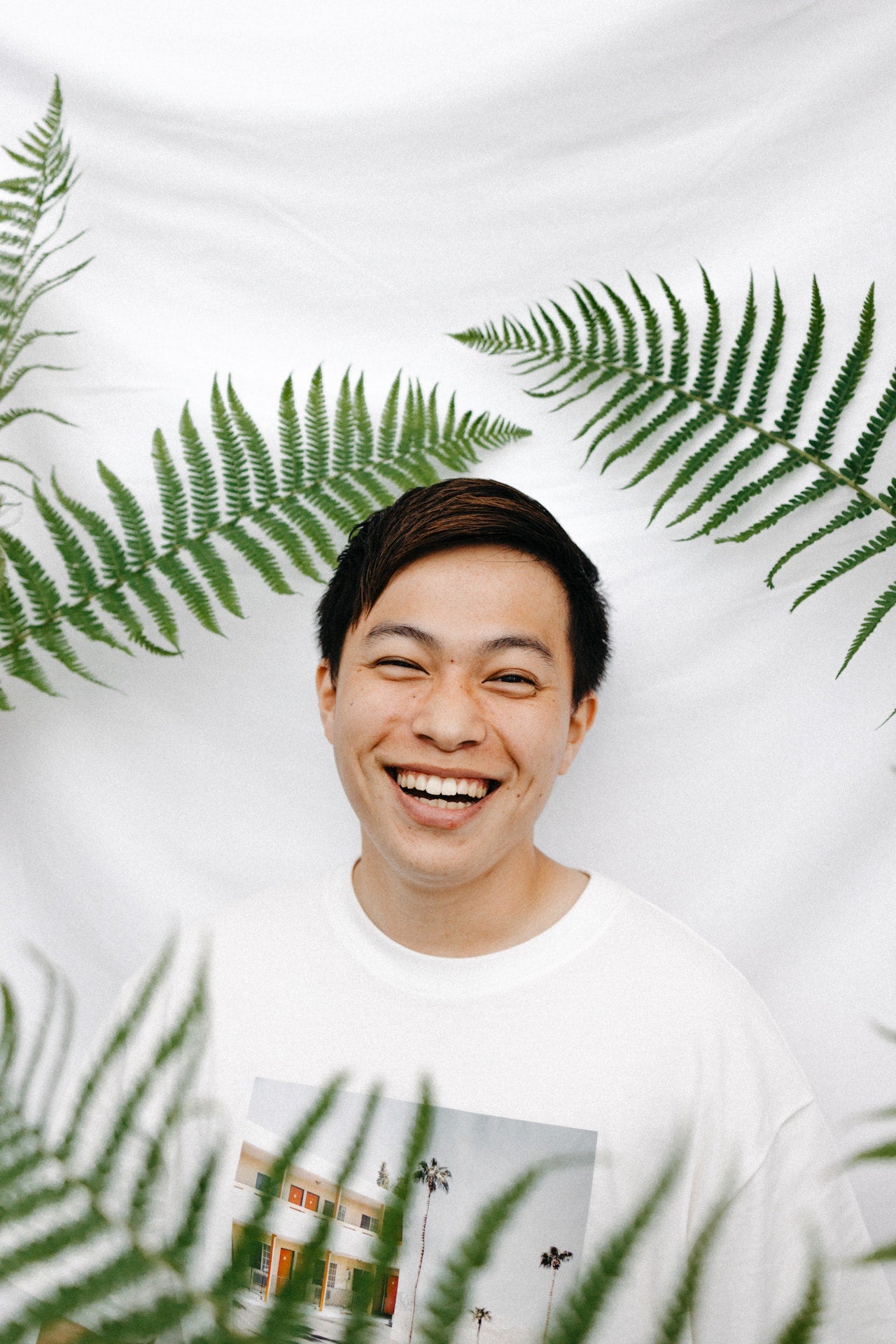 CBD FOR STRESS & ANXIETY
At Triple Crown Organics, all of our products are made with the highest quality, premium ingredients and our full spectrum CBD oil. Our STRESS & ANXIETY products are custom crafted, small batch quality, Made in America and specifically designed for their greatest performance and your greatest benefit. CBD has been shown in many studies to be highly adept at treating these debilitating symptoms. Read our blog with references to learn more. Live life more abundantly.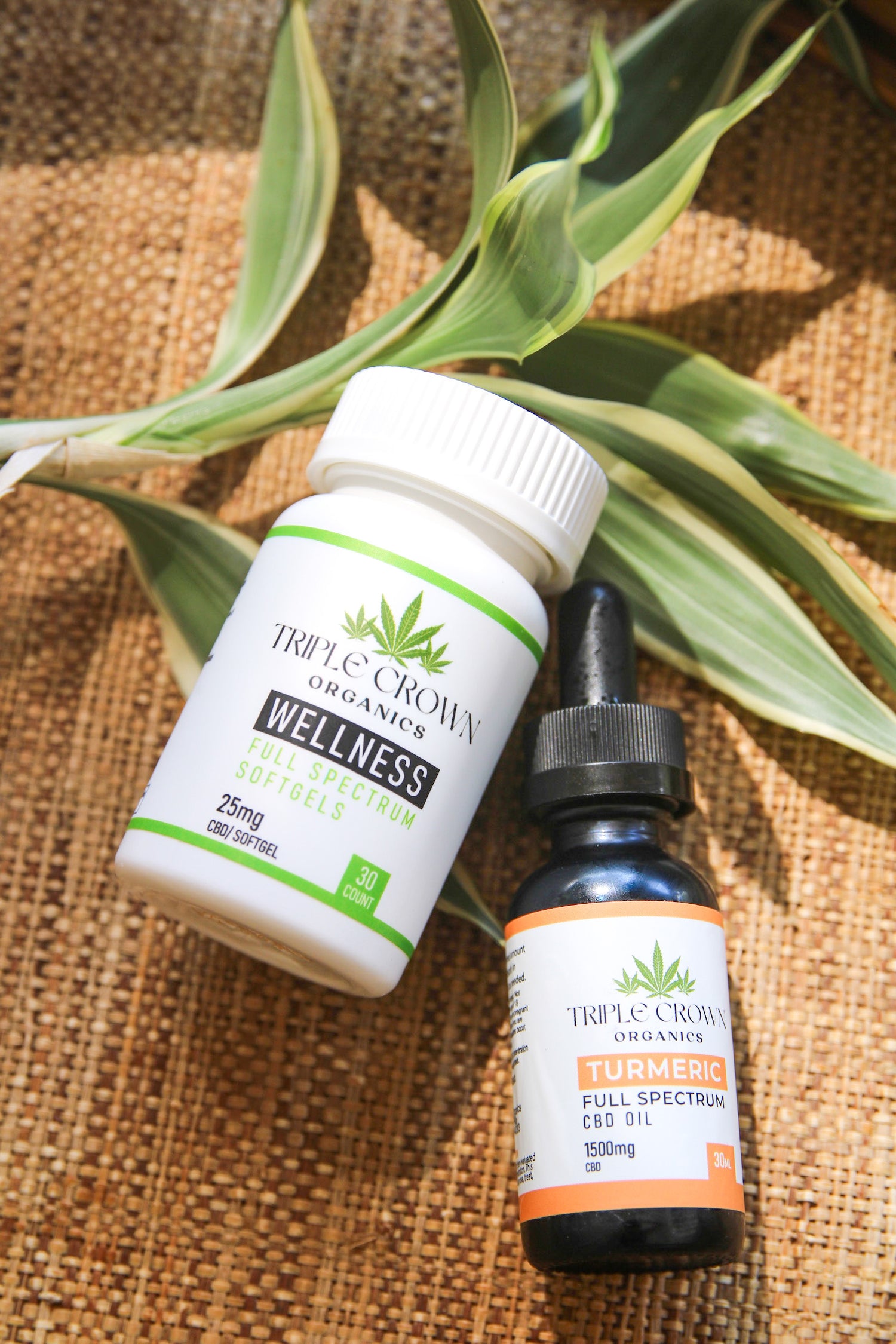 CBD Oil, Gummies, and More for Mental Health
You want it, we've got it: Your search for peace of mind and anxiety relief starts here.
Our CBD products help alleviate depression and anxiety symptoms by utilizing the full spectrum of beneficial cannabinoids without the psychotropic THC.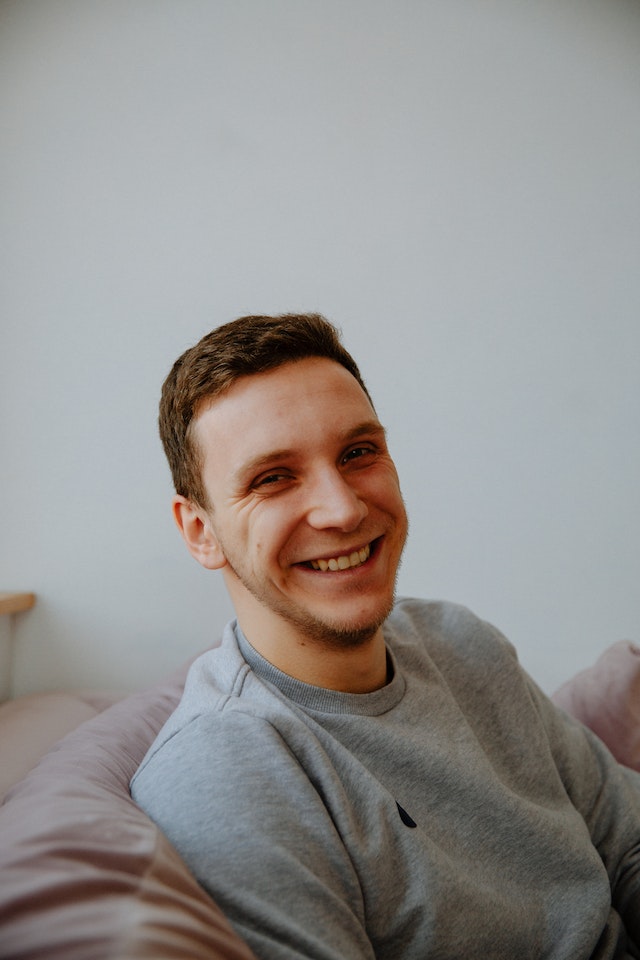 All-Natural Depression and Anxiety Relief
CBD is beneficial for many mental and physical conditions, but did you know that it's also an all-natural alternative treatment for depression and anxiety?
Take back your life; take back your mind.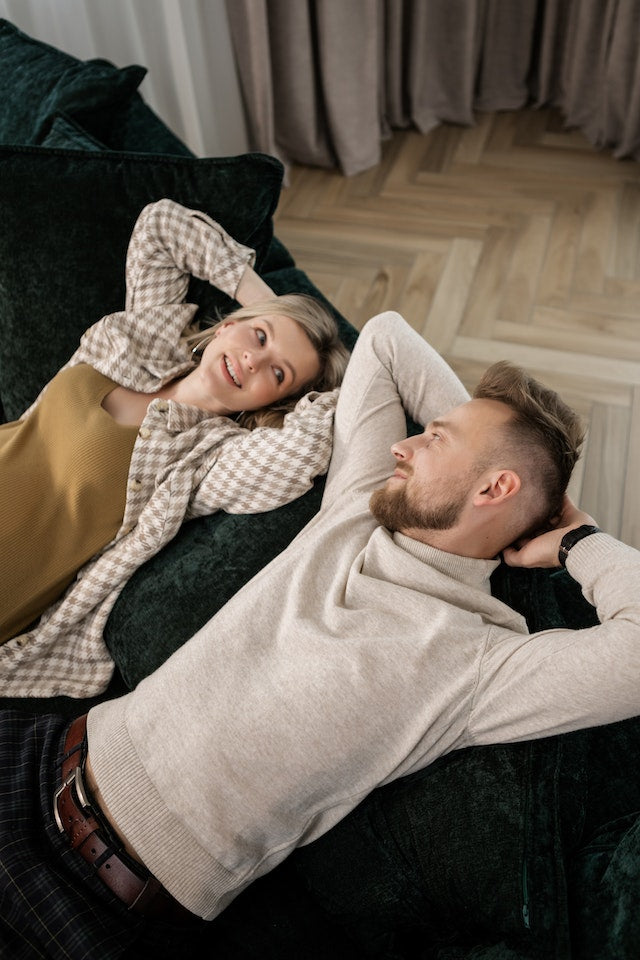 Relaxation Made Easy
Drop some CBD oil under your tongue, chew on a yummy gummy, or take an easy-to-swallow pill and experience relief.
Yes, it's that easy.
Shop Now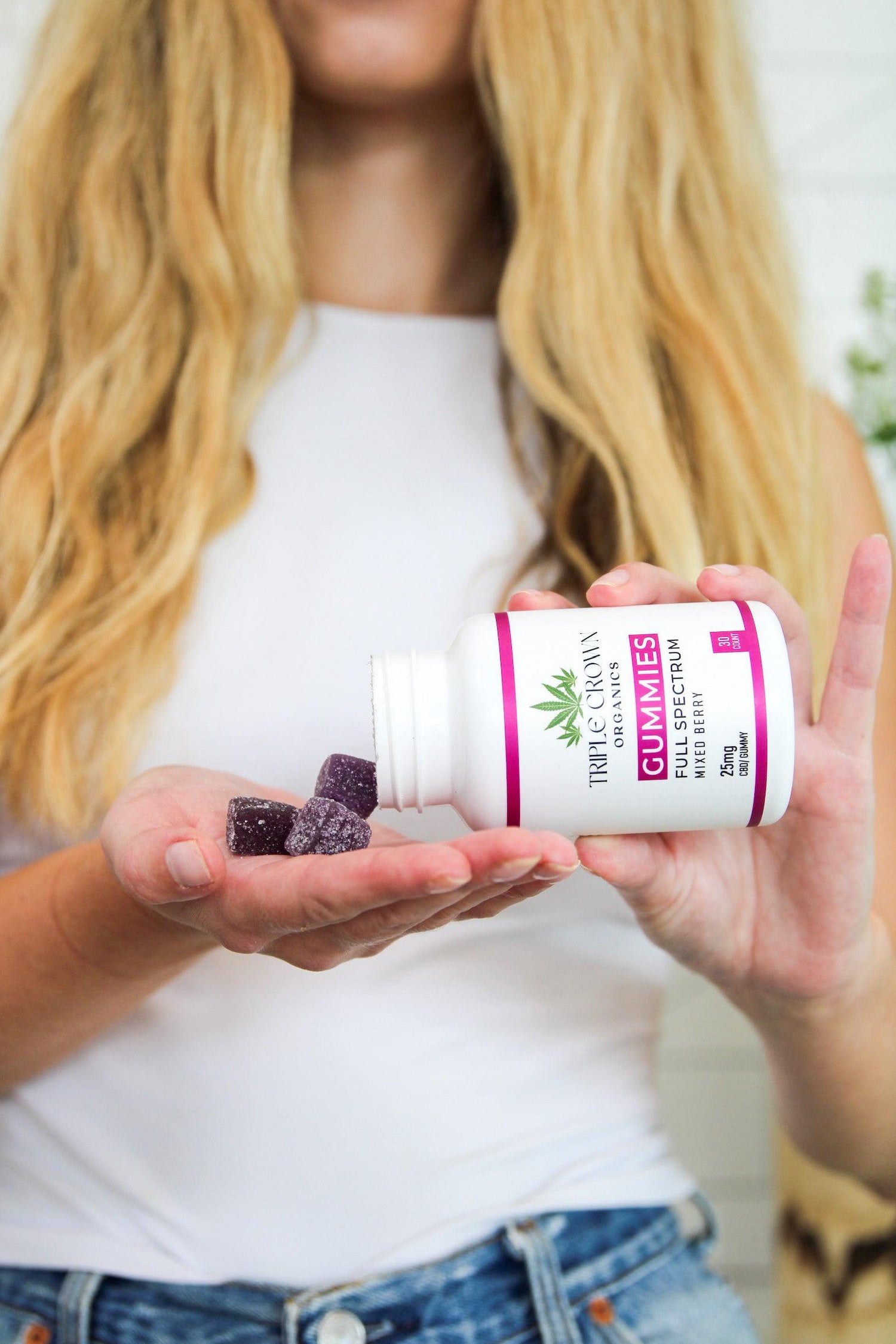 HOW TO USE CBD
Tinctures - fill up the dropper to desired line. Deposit the elixir under the tongue. In about 20-30 seconds it will be largely absorbed. You shoud feel some benefit within 15 minutes (many say withing 5 minutes).
Softgels - take one softgel about 30 minutes before bedtime. It should help you sleep much better. Adjust as necessary.
Gummies - these little treats are a fun way to get CBD. Many people use them in the morning for through the day help and use tincture or softgel before bed.
Learn more
Frequently Asked Questions
Does CBD relieve anxiety and depression?

Many people use CBD products for various health issues — pain, insomnia, and anxiety/depression. CBD is an alternative treatment for anxiety and depression that many of our customers swear by!
How often should you take CBD for anxiety and depression?

As little or as much that works for you: Many people like to start their day with one of our full-spectrum CBD gummies and use an oil or softgel before bed to help them sleep more soundly.
How quickly does CBD calm anxiety?

It depends. Gummies and soft gels typically take around 30 minutes to start working, whereas CBD oil absorbs quickly, providing relief in minutes.
What medications should not be taken with CBD?

Some medications may interact negatively with CBD, including some blood thinners and thyroid medications. Talk to your healthcare provider before including a CBD product for depression and anxiety into your daily routine.
Can taking CBD every day help with anxiety and depression?

Including CBD in your daily routine may help with depression and anxiety. For some people, it's more effective than other treatments, and CBD is considered well-tolerated and safe for almost everyone.